In the drive towards a net-zero carbon future, the global banking industry is making remarkable strides. UNEP's Net Zero Banking Alliance in its progress...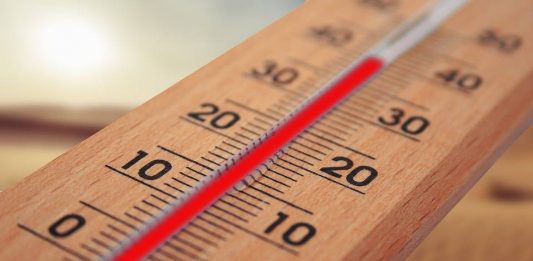 Europe, alongside the USA, looks poised to take new significant steps to counter climate change. The abnormal weather is reinforcing the fact that human...
As we kick off the 2020s, let's reflect on the economic events of the last decade and how they might shape the next one....
Last week Exxon Mobil released its Q3 earnings, and despite a huge drop-off due to the current state of the oil market, it's coping...