Europe, alongside the USA, looks poised to take new significant steps to counter climate change. The abnormal weather is reinforcing the fact that human activity is having a substantial impact on the environment. 
Keeping global warming under control, avoiding pollution, and transitioning towards sustainability are part of the future global plan. However, to achieve these goals, people still need to go through a significant transition phase.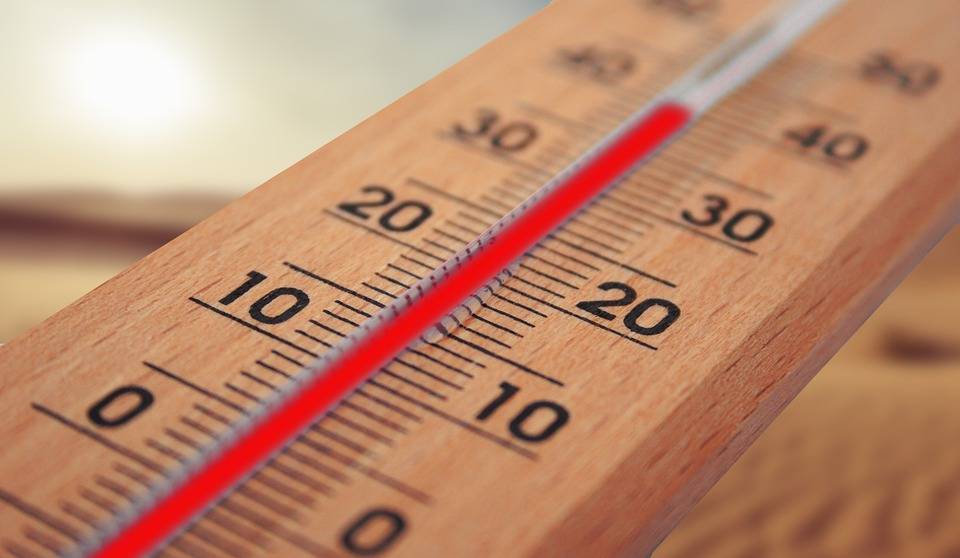 How does Europe cope with climate change?
According to The New York Times, Europe is proposing a border carbon tax that will apply to imports from countries not taking similarly aggressive steps to bring down greenhouse gas emission rates. The lack of global cooperation on the topic is seen as one of the notable headwinds looking forward, and Europe wants to have a proactive approach with that respect. 
This summer has seen the "Old Continent" struggling with fires and floods, forcing policymakers to develop new proposals. However, one of the issues to consider is that such measures could influence financial markets. The recovery from the pandemic is still not complete, and the economic consequences are expected to be felt for a long time even after that finally happens.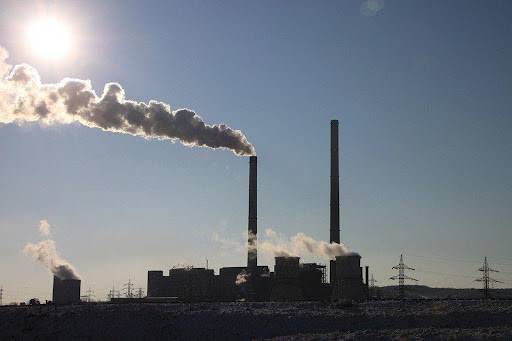 Could that have an impact on financial markets?
A shallower fiscal response as compared to the US keeps the European recovery one step behind. Euro and GBP rates are expected to reach pre-pandemic levels by the end of 2022, and that will keep the ECB and local governments active on the monetary and fiscal side. 
Among the most significant changes that occurred over the past year, the greater involvement of retail traders in the financial industry can be noted. Especially as reputed brokers, such as CAPEX.com and others, continue to provide new features and tools for their customers. It is now possible for any individual to trade CFDs on currency pairs, stocks, indices, or commodities from anywhere in the world. 
Policy changes could impact asset valuations, which is why CAPEX.com has all the essential market news integrated into its CAPEX WebTrader, a proprietary solution developed to provide a unique trading experience. 
The company is registered by tens of European regulators and can provide retail and professional traders services, in line with the MiFID II directive. CAPEX.com is currently among the innovative fintech names, continuing its expansions during a time of great interest in financial markets. 
Traders and investors need to adapt
However, that does not mean traders won't be facing challenges in the months and years ahead. Bloomberg reported that the Federal Reserve is taking climate change seriously, same as other major central banks like the ECB. This means that other factors might impact future monetary policy, not just inflation and job market changes. 
On the bright side, climate change can spur innovation and entrepreneurship, which equal new business models and further upside for growth. When working with CFD brokers like CAPEX.com, retail traders can take advantage of the opportunities emerging across 2,100+ instruments, using tight costs and valuable trading technologies. 
Risk Warning: CFDs are complex instruments and come with a high risk of losing money rapidly due to leverage. 69.85% of retail investor accounts lose money when trading CFDs with this provider. You should consider whether you understand how CFDs work and whether you can afford to take the high risk of losing your money.