AirCarbon Exchange Commits to Offsetting Own Carbon 12 Months in Advance to Become World's First Carbon Negative Trading Platform. The World's First Carbon Negative Trading...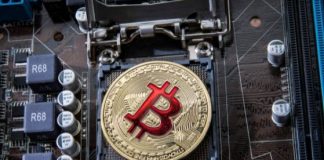 BitcoinZero (BTC0) is an ERC-20 token delivering Bitcoin with net zero emissions; real Bitcoin, net-zero emissions There is no other way to do...
120+ Speakers Including Former Nasa Astronaut Scott Parazynski, Bollywood Actor Javed Jaffrey Join Global Digital Transformation Openbusinesscouncil Citiesabc Summit Looking at Best Ways to...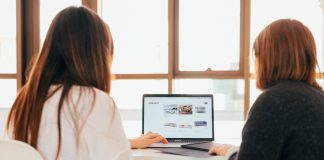 The internet is a wonderful thing that allows us to connect with the entire world at the touch of a button. It helps us to reach out...