Boris Johnson and the Conservative Party have won the UK elections held on December 12. The exit poll predicted the Conservatives would win a majority...
By Dean Turner, Economist, UBS AG Boris Johnson has announced that the government is preparing for a Queen's speech on 14 October. While there is...
Whilst a new face has entered Number 10 Downing Street, uncertainty surrounding the future relationship between the UK and the EU remains. According to...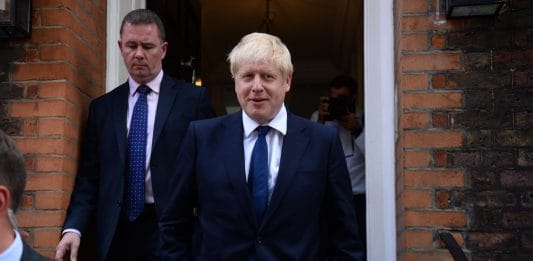 By Mark Haefele, John Wraith and Dean Turner, Global Chief Investment Officer GWM, UBS AG Boris Johnson, a leading proponent of Brexit in the 2016 referendum,...