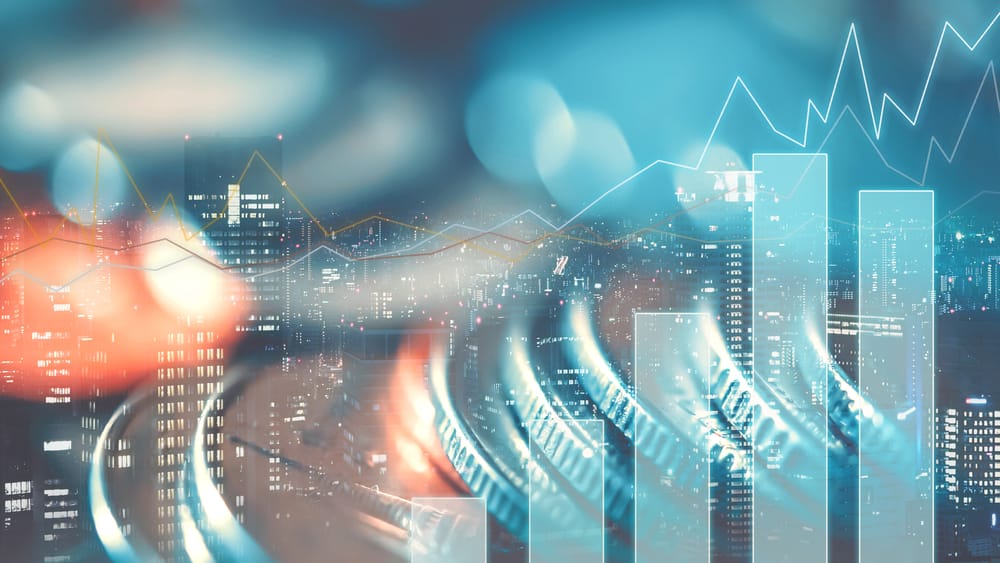 TORA, provider of the industry's most advanced cloud-based order and execution management system (OEMS), has announced the Boston based Quantopian has selected TORA for its multi asset OEMS.  Quantopian chose the TORA OEMS due to its industry leading functionality, interoperability with other systems and compliance coupled with a high standard of on the ground support and professional services resources.
"The TORA OEMS ticked all of the boxes relating to our full end to end workflow needs" said Marc Volpe, Quantopian CFO. Mr. Volpe added, "TORA was extremely responsive during the entire evaluation and onboarding process. They were able to deliver some custom requirements in mere days when a competing platform estimated several weeks for the same development."
Chris Jenkins, Managing Director and Global Head of Sales at TORA commented, "We are thrilled that Quantopian has chosen TORA to provide our industry leading OEMS.  We look forward to working with Quantopian to address their current workflow needs and to keep pace with changing needs as markets evolve. TORA is heavily focussed on the US market and we are committed to serving this market and bring new levels of customer service." 
Quantopian is a Boston-based financial technology company that crowd-sources quantitative asset management by enabling its global user community to develop trading algorithms using its quantitative research software platform.  Quantopian was founded in 2011 by John Fawcett and Jean Bredeche.
TORA OEMS has an easy configurable functionality and on-the-ground support for fund trading activities. The system is multi-asset, multi-region, compliant with MIFID II, provides detailed reports & analytics and has a broker-neutral pairs application.