Markets Unsettled As Hopes Rise For Ukraine Talks But Worries Resurface About Covid In China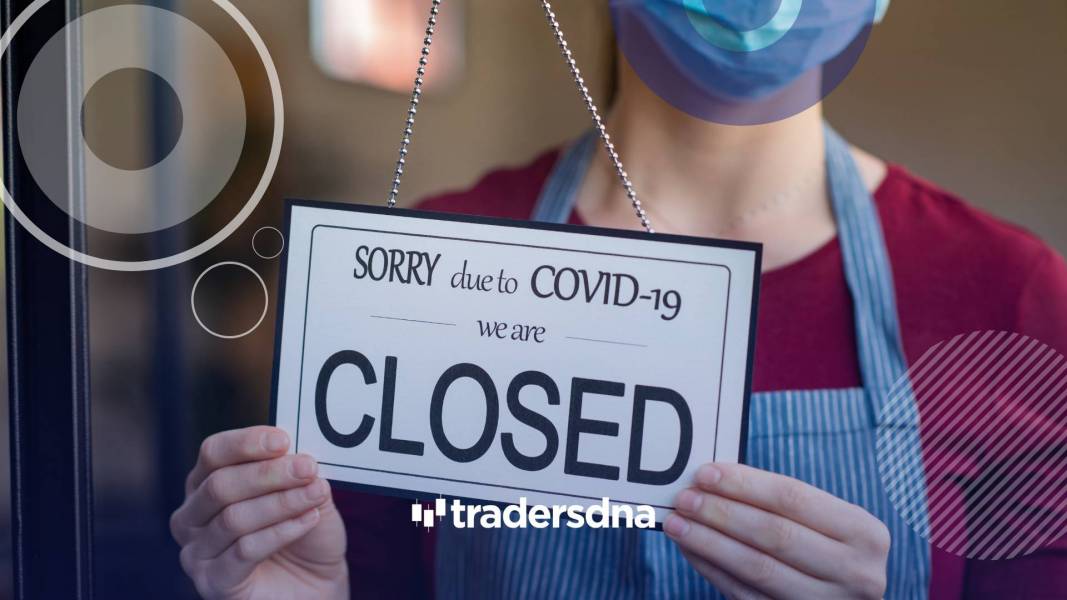 Susannah Streeter, senior investment and markets analyst, Hargreaves Lansdown:
''European indices rose in early trade on a small tide of optimism that there may be a breakthrough in diplomatic talks over Ukraine this week, but trading is set to stay volatile as intense fighting continues, while worries rise about China's Covid caseload.
The DAX in Frankfurt and the CAC 40 in Paris opened higher, while the FTSE 100 also started on the front foot before slipping back a little. It comes after Russian and Ukrainian negotiators reported some steps of progress and there are renewed hopes that talks at the weekend will result in draft agreements in the next few days. Gains have been tempered though, by warnings from the US that Russia approached China for military help, prompting fresh worries that a wider escalation is still possible.
Brent crude has dipped back to around $109 a barrel, as traders assess unfolding diplomatic efforts and await key reports on the global supply of oil from OPEC and the IEA. But the stage is still set for a fluctuation in price, given concerns that OPEC+ counties may not easily be able to increase supply, while a breakthrough in the stalled Iran nuclear talks remains elusive. The widely expected decision by the US central bank to start raising interest rates this week could also help release the upwards pressure on the oil price – as a stronger dollar makes commodities more expensive for buyers using other currencies.
The rapid spread of Covid across China is now unsettling investors, with expectations that mass lockdowns will once again blight the economy with new daily cases hitting two-year highs. Hong Kong's Hang Seng dropped 7.9% after 17 million people in Shenzhen were locked down with worries mounting that other cities will follow suit to abide by the country's strict zero-Covid policies. That's also helped push the oil price lower, with demand expected to take a hit if Chinese economic output falls. Worries about a China slowdown have also helped drive mining stocks lower on the FTSE 100 today, with Rio Tinto, Anglo American and Glencore among the biggest fallers on the index in early trade.
Defence stocks have crept up again amid expectations that European governments will super-charge military spending in the face of Russian aggression. BAE Systems rose another 1%, with the shares up by more than 17% since Russia invaded Ukraine. But airlines and other travel industry related stocks have been among the biggest risers on the London market, lifted on hopes of a diplomatic breakthrough, which would calm the fresh turbulence which has hit the industry since the invasion. British Airways owner International Consolidated Airlines Group, and engineer Melrose, with its large commercial aerospace business, lifted more than 4% on the open.''