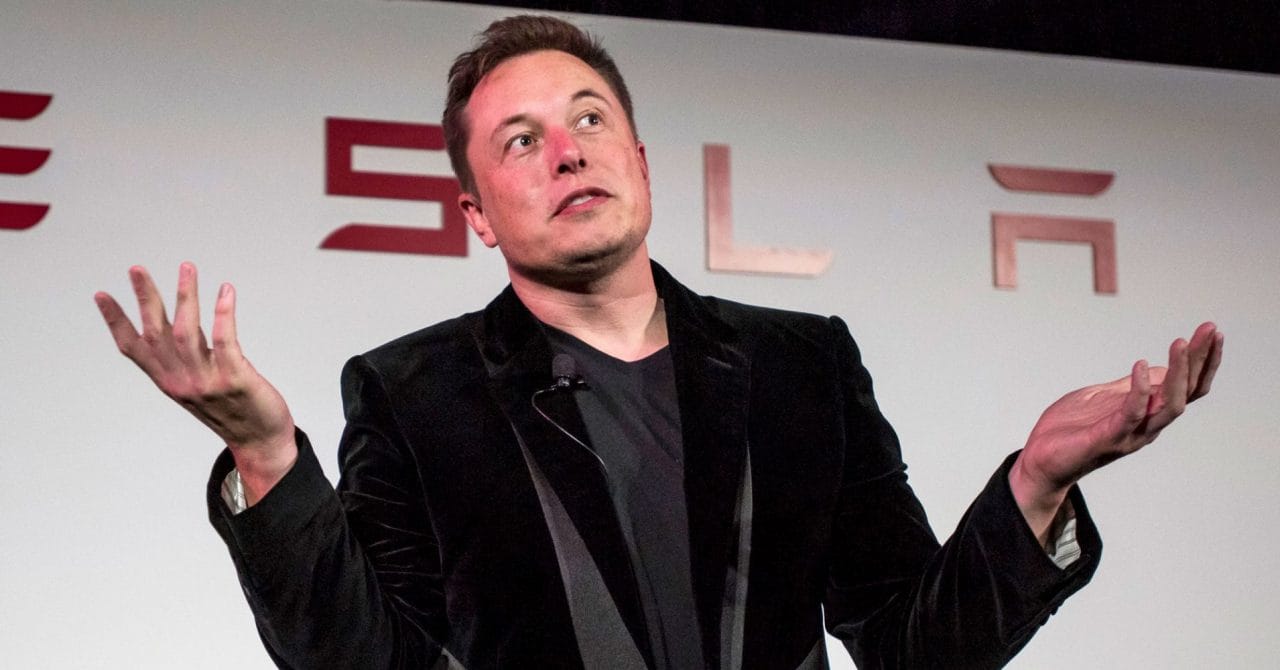 Elon Musk controversial tweets keep causing a buzz for his company's behaviour on financial markets. Far from being forgotten, Tesla's shares has gone down on an endless free-fall to the turning point where more than $6bn has been wiped off from the company's value. If the magnate needed more pressure to step aside, this havoc with Securities and Exchange Commission has been his last misstep, after being ruled out to leave its role as Tesla's chairman.
However unfortunate that tweet was, at least he has settled down his lawsuit with the US regulator. As pointed out by Market Watch, "The Securities and Exchange Commission reached a settlement of fraud charges on Saturday with Tesla Inc. and Elon Musk that forces Musk's removal as chairman of the Tesla board and the payment of $40 million in penalties."
Those $40 million will come from Musk himself, who will pay $20 million of the penalty without using insurance or other assistance, and will be ineligible to be re-elected chairman for three years. The other $20 million will be paid by Tesla and, as was sentenced by the SEC, the company will have to name two new independent directors, one of which can be the new chair.
That's how it ends for now a story that started weeks ago when Elon Musk posted on Twitter that:
Am considering taking Tesla private at $420. Funding secured.

— Elon Musk (@elonmusk) August 7, 2018
The SEC rapidly asked Mr Musk for an explanation of that privatisation being "funding secured", although none was given. Immediately after that, the US regulator commenced a lawsuit against him. It started a fire that the company hasn't been able to put out. As the Financial Times mentioned, "investors and analysts on Friday reacted with alarm after the Securities and Exchange Commission filed a fraud complaint in federal court alleging Mr Musk had made "false and misleading statements" when he said he had "funding secured" to take the company private at $420 a share in August." The complaint initiated by the SEC drove a trail of fear among investors, making for the company's shares to lose up to 12% of its market value.
David Jones, Chief Market Strategist at Capital.com, said about that: "Market reaction for the share price was muted with Tesla closing around half of one percent lower – perhaps because the news broke late in the day. Elon Musk is probably one of the most recognisable businessmen on the planet – but Tesla investors may well be starting to tire of what could be seen as increasingly erratic behaviour. It seems likely this move by the SEC is going to put at least some pressure on the Tesla share price – and there is a real risk that some investors may think it is time for a change at the top, and for Elon Musk to step aside – or at least take a role somewhat out of the glare of publicity."
Hernaldo Turrillo is a writer and author specialised in innovation, AI, DLT, SMEs, trading, investing and new trends in technology and business. He has been working for ztudium group since 2017. He is the editor of openbusinesscouncil.org, tradersdna.com, hedgethink.com, and writes regularly for intelligenthq.com, socialmediacouncil.eu. Hernaldo was born in Spain and finally settled in London, United Kingdom, after a few years of personal growth. Hernaldo finished his Journalism bachelor degree in the University of Seville, Spain, and began working as reporter in the newspaper, Europa Sur, writing about Politics and Society. He also worked as community manager and marketing advisor in Los Barrios, Spain. Innovation, technology, politics and economy are his main interests, with special focus on new trends and ethical projects. He enjoys finding himself getting lost in words, explaining what he understands from the world and helping others. Besides a journalist he is also a thinker and proactive in digital transformation strategies. Knowledge and ideas have no limits.