AI, cryptocurrencies and drone technology on top of millennials' radar in 2018
70% of 18-34 year old investors consider data-driven retail important
Businesses utilising data collection are considered important by over a third (35%) of all UK investors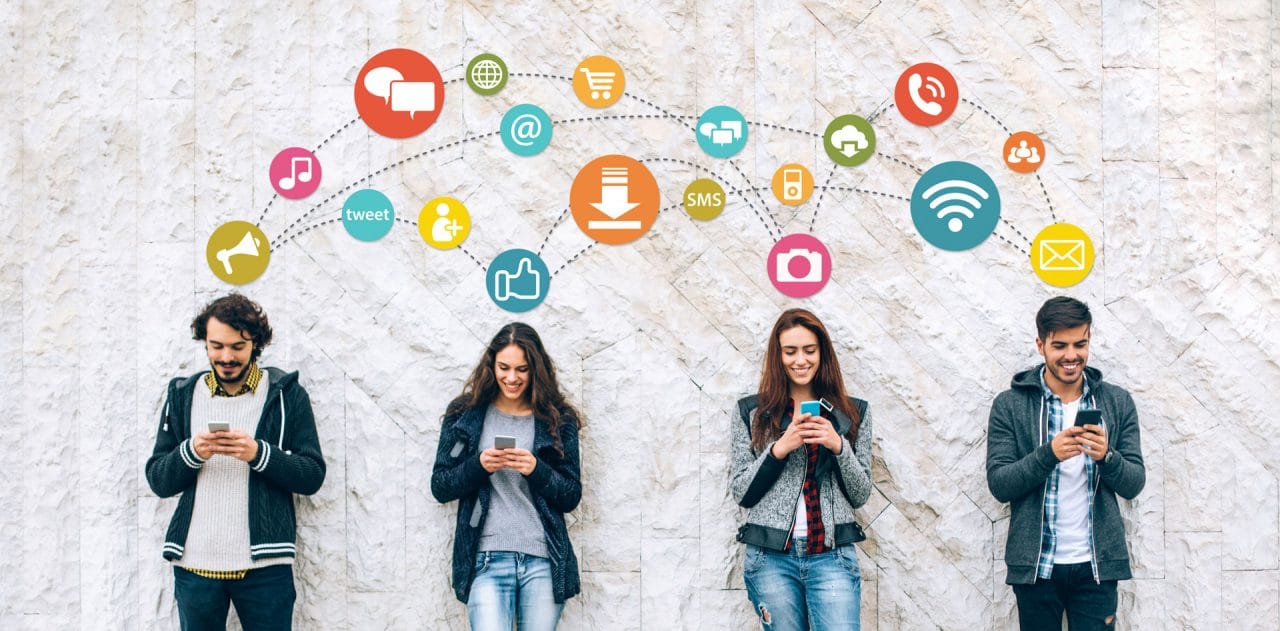 The UK Business Angels Association have commissioned a new nationwide study to analyse what millennial investors need to see in a business before they commit to investing.
This new research is launched in conjunction with the UKBAA's flagship Global Investor Summit, hosted as part of Liverpool's International Business Festival. With over 30,000 global market leaders in attendance, the UKBAA yesterday hosted breakout sessions and headline events focusing on which tech sectors are offering the greatest opportunities to exploit global growth and investment, from both an entrepreneurial and investor perspective.
The nationally representative data of 2006 respondents analyses the sentiment of those investors aged 18-34 towards 2018's rising new tech trends – such as such as artificial intelligence, virtual reality, driverless cars and the experience economy. The report also looks at what factors they consider the most important when making an investment – from political factors and Brexit to workers' rights and the gig economy.
Here it goes some interesting data that can be found in the study:
An overwhelming majority (70%) of 18-34 year old investors consider data-driven retail important
Nearly half (40%) of all investors look to artificial intelligence, with the number rising to 69% of millennial investors
Almost as many millennials (58%), consider cryptocurrencies an important investment trend this year
Drone technology follows closely, which 64% of 18-34 year old investors list as important
A business underpinned by data collection is considered important by over a third (35%) of investors
This increases to 59% of millennials. The same percentage of all investors (35%) consider virtual reality important
These trends are followed by driverless cars (32%), and blockchain tech (17%)
Jenny Tooth, CEO of the UKBAA, said of the Summit:
"The findings of this report show extremely positive signs of continuing growth in the angel market, but many regions continue to show an underserved level of angel investment.   We therefore welcome the British Business Bank's implementation of a major new commercial investment programme to stimulate new regional business angel clusters. 
At UKBAA, we are complementing this important initiative with capacity building actions, including new regional Angel Hubs, combined with our new national e-learning programme on angel investing".
The UK Business Angels Association (UKBAA) is the national trade association for angel and early-stage investment, representing over 160 member organisations and around 18,000 investors. Business angels in the UK collectively invest an estimated £1.5 billion per annum and are therefore the UK's largest source of investment for startups and early-stage businesses seeking to grow. The UKBAA's members include angel networks, syndicates, individual investors, early-stage VCs, equity crowdfunding platforms, accelerators, professional advisers and intermediaries. UKBAA acts as the voice of the angel investment community and strives to build and connect the angel investment ecosystem so as to ensure a coherent landscape for financing high-potential entrepreneurs.