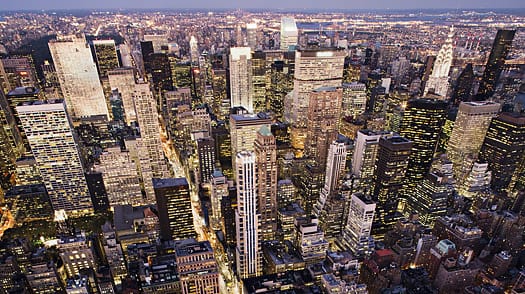 Asian and European stocks rose on Tuesday on hopes for a new round of stimulus from the Bank of Japan, while investors remained confident that the US Federal Reserve will hold off on a rate rise until next year.
Analysts at Goldman Sachs believe the Bank of Japan (BOJ( may be primed to introduce new stimulus measures as early as this week.
"We maintain our base-case for the BOJ to take additional easing action on October 30, although we do not fully rule out the possibility of an earlier move this week," Goldman economists said in a statement.
The BOJ, which is scheduled to meet this week, will hold its second policy meeting of the month on October 30. That meeting will coincide with the Bank's biannual outlook report on economic growth and inflation.
The Japanese economy contracted sharply in the second quarter and many analysts fear that the country may have entered technical recession in Q3.
"We think Japan's economy can narrowly escape a technical recession, but the current state of the economy is far below the BOJ's outlook," Goldman added.
Tokyo's Nikkei 225 Index rallied for a fifth consecutive day, climbing 180.61 points or 1% to 18,186.20. The Nikkei has surged more than 7% over the past five days amid a global recovery in equities following a disappointing third quarter.
European markets extended their winning streak to three sessions on Tuesday, with Eurozone blue-chip STOXX 50 adding 0.5%.
London's FTSE 100 Index climbed 0.3%, the DAX in Frankfurt was up 0.6% and major averages in Paris and Madrid were also up 0.6%.
US stocks also rallied sharply at the start of the week, with the Dow Jones Industrial Average climbing more than 300 points or 1.9%. The S&P 500 Index also rallied 1.8%, as industrials and energy shares led all gains.
Oil prices rebounded sharply on Monday, with US benchmark West Texas Intermediate closing at its highest level since September 21. The US contract was up 8 cents or 0.2% to $46.34 a barrel on the New York Mercantile Exchange on Tuesday.
Global benchmark Brent crude extended its winning streak to three days, climbing 50 cents or 1% to $49.65 a barrel. Brent last settled above $50 a barrel in early September.