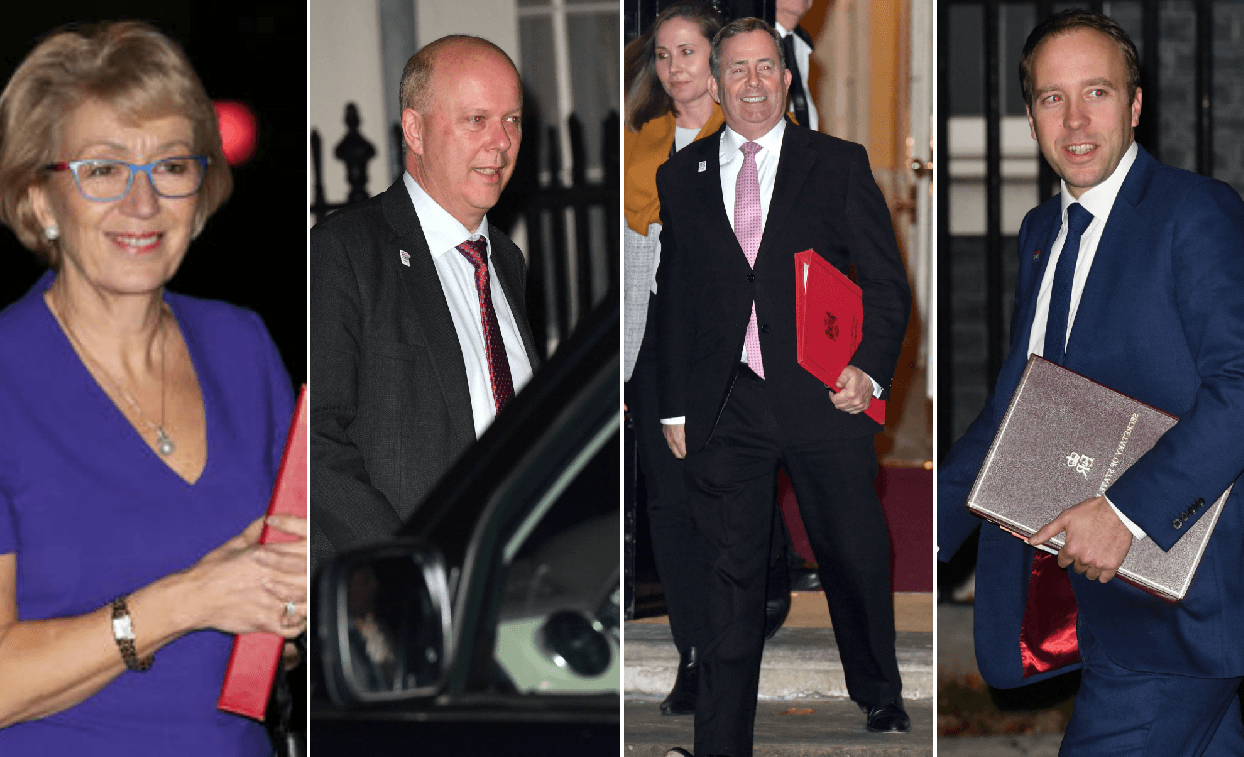 Ahead of today's cabinet meeting set at 2pm to ratify Theresa May's draft of agreement for Brexit, we won't know if the Brexit deal is good, bad or ugly for another 10 years. If you're serious about creating, building and safeguarding wealth in the next decade, you need to consider global opportunities.
This is the warning from the CEO and founder of one of the world's largest independent financial advisory organisations.
deVere Group's Nigel Green is speaking out as Downing Street confirmed that a "draft agreement" had been reached in Brussels after 19 months of negotiations to end the UK's four decades of EU membership and that the British cabinet would meet at 2pm on Wednesday.
If the cabinet approves the draft it would mean a special European Council summit could be arranged to sign it off before the end of November, giving the UK's Parliament the chance to vote on it before Christmas.
Mr Green affirms: "Theresa May now has to sell the agreement to her cabinet and Parliament. This could be an uphill struggle.
"However, I believe that it will ultimately go through – largely due to the enormous pressure put on Parliament by the markets and business, which are craving more certainty.
"Once approved, we can expect markets and the pound to rally on relief – but this is likely to be only temporary."
He continues: "Make no mistake, this is not the end but the beginning of the Brexit process.
"We will not know if the deal is good, bad or ugly for another 10 years. It will be affected considerably by events still to happen.
"The 'certainty' that's craved by the markets and business is likely to be short-lived as huge swathes of voters – fuelled by Eurosceptic politicians and other influencers – will not accept the deal, seeing it as politically unsustainable, which will have a destabilising effect and potentially lead to an ongoing constitutional crisis."
Mr Green goes on to say: "In this environment of short, medium and long-term uncertainty, if you're serious about creating, building and safeguarding wealth in the next decade, you need to think about global opportunities.
"Precautions must be taken against a fall in UK assets by increasing exposure to international options, including global stocks, bonds and perhaps property."
In a media statement yesterday, the deVere CEO stated: "In terms of investment strategy, if investors are already invested broadly across asset classes, sectors and regions, for instance by having a global multi-asset portfolio, they should sit tight. There is too much uncertainty around Brexit to be able to take strong bets on a region, asset class or even a currency."
tradersdna is a new digital source for retail and institutional Forex traders, industry leaders and capital market players offering useful resources, research, the latest breaking information, news, Forex PR, and receive an in-depth analysis of latest events.