German's Brazilian subsidiary plans to employ Bloomberg's FXGO across South America to manage global currency exposure
São Bernardo-based subsidiary of the German automobile manufacturer, has adopted Bloomberg's Foreign Exchange trading platform FXGO to manage its global currency risks. Bloomberg, is a global business and financial information and news leader.
Volkswagen Brazil is among a growing number of corporations using FXGO to find transparent pricing, execute currency trades and hedge foreign exchange risk. FXGO is part of the Bloomberg Professional service, which is also used by Volkswagen Brazil to monitor global news and financial market data, communicate with global counterparties and evaluate economic outlooks.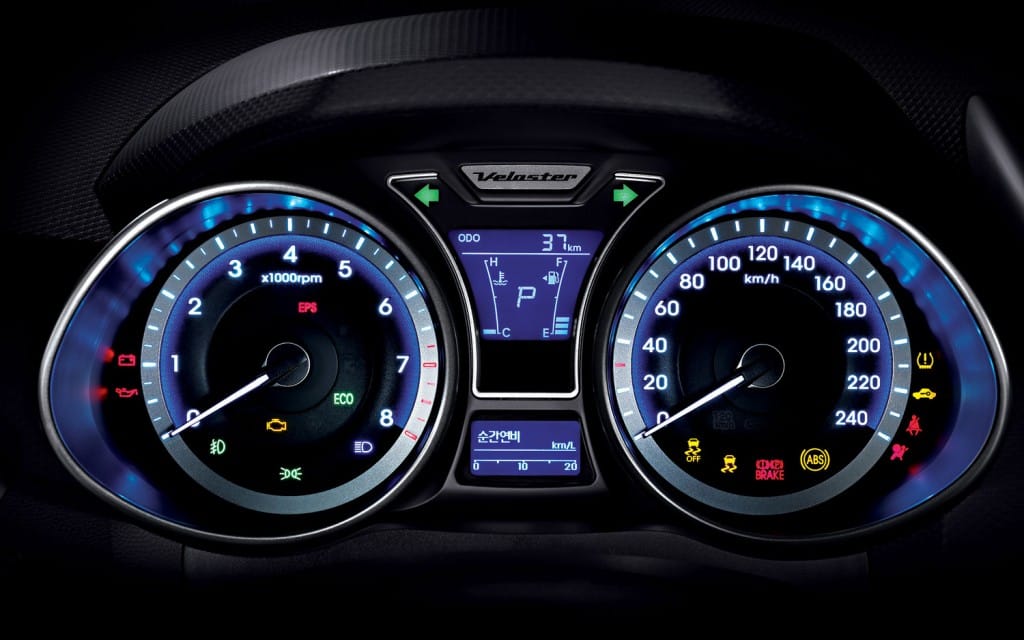 The Bloomberg integrated FX solution offers a comprehensive Foreign Exchange platform to help currency professionals control exposure and risk while taking advantage of market opportunities.Integrating significant news resources, trusted data, rich analytics, commission-free trading and access to the most sophisticated community of market players. The platform also delivers a vast range of market data and robust analytics on currencies and derivatives. Bloomberg has been working with Volkswagen Brazil to improve the platform's capabilities in the Brazilian market, offering a bespoke service to allow for local nuances in areas such as split settlement, requests for quote and options
"Bloomberg's system simplifies our pricing process, increases internal and external communications and provides us a single, integrated solution for financial information and currency trading," said Bernd Schmidt-Liermann, Volkswagen's Head of Regional Treasury in South America. "The platform provides our organization increased efficiency and agility, and that was paramount in our decision to select Bloomberg as our sole currency trading platform."
Volkswagen Brazil now also uses FXGO to manage foreign exchange exposure for Volkswagen Argentina, and plans to use the platform with other subsidiaries across South America.
"Corporations around the world are looking to Bloomberg for more efficient, cost-effective solutions in today's challenging market environment," said Tod Van Name, Bloomberg's Global Head of Foreign Exchange, Economics and Commodities. "Bloomberg FXGO provides firms with transparent pricing, trading solutions and integration with risk management and internal systems all on one platform."
In Brazil since 1953, Volkswagen Brazil is the country's largest manufacturer of automobiles and light commercial vehicles and the largest automotive segment exporter.
"We are providing the Volkswagen Brazil team a simple, commission-free solution that empowers them to manage their currency exposure," said Geraldo Coelho, Bloomberg's Head of Sales for South America. "Through FXGO we are offering companies of all sizes, geographies and industries the ability to improve their price discovery, automate financial transactions and ultimately reduce operational risks."
Bloomberg FXGO enables corporate treasurers, traders and investment professionals to electronically execute eligible spot, outright, swap, non-deliverable forward (NDF), deposit and option transactions with more than 300 global providers.