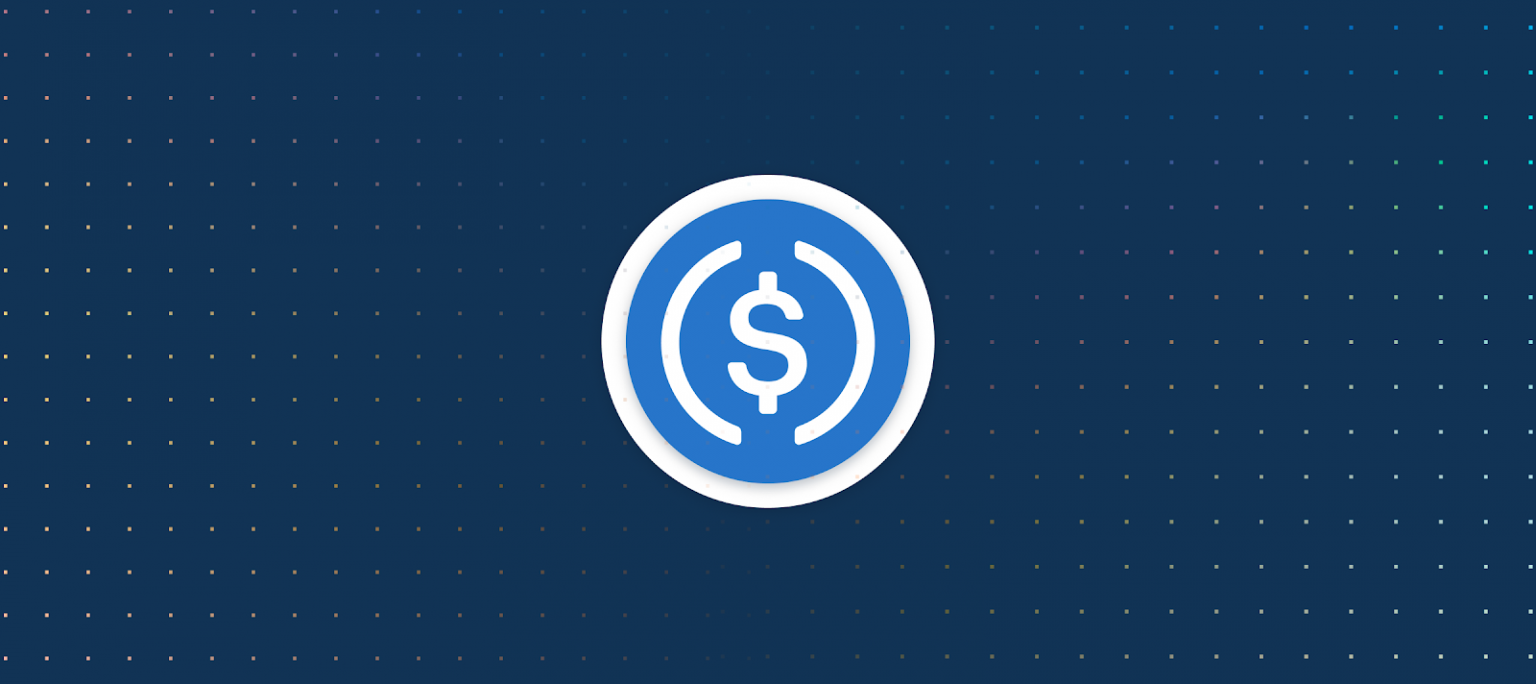 USD Coin (USDC) solidified its position as a leading digital dollar as its market cap crossed $1 billion earlier this week. USDC achieved that mark only 21 months after launch, making it the fastest-growing digital dollar stablecoin to cross that threshold.
Since launch, USDC has achieved product-market fit in traditional crypto, with hundreds of exchanges and wallets using it on a daily basis. In 2019, there has been the explosion of the decentralized finance (DeFi) ecosystem, which led to an increase in demand for USDC.
In 2020, multiple factors are driving continued rapid growth. At a macro level, the financial crisis caused by COVID-19 has resulted in currency volatility across many developing economies. Demand for digital dollars that are fast, global, secure, and inexpensive has increased significantly as a result.
Secondly, businesses around the world are beginning to seek the advantages of payments made via an entirely new, digital, global and interoperable infrastructure that enables low-cost transfers anywhere nearly instantly.
Finally, recent innovations in the governance of the Compound protocol have driven significant demand for USDC, highlighting DeFi as a space with high growth potential.
The Compound protocol is governed and upgraded by COMP token-holders, using three distinct components; the COMP token, governance module (Governor Alpha), and Timelock. Together, these contracts allow the community to propose, vote, and implement changes through the administrative functions of a cToken or the Comptroller. Proposals can include changes like adjusting an interest rate model, to adding support for a new asset.
Any address with more than 100,000 COMP delegated to it may propose governance actions, which are executable code. When a proposal is created, the community can submit their votes during a 3 day voting period. If a majority, and at least 400,000 votes are cast for the proposal, it is queued in the Timelock, and can be implemented after 2 days.
More about USDC & Centre
USDC was introduced by the Centre Consortium, an organization co-founded by Circle and Coinbase, to establish an open standard for fiat on the internet and provide a governance framework and network for the global, mainstream adoption of fiat-backed stablecoins. In June, Centre announced a framework for multi-chain support of USDC so that other blockchains can leverage the foundation and standards that have been created.