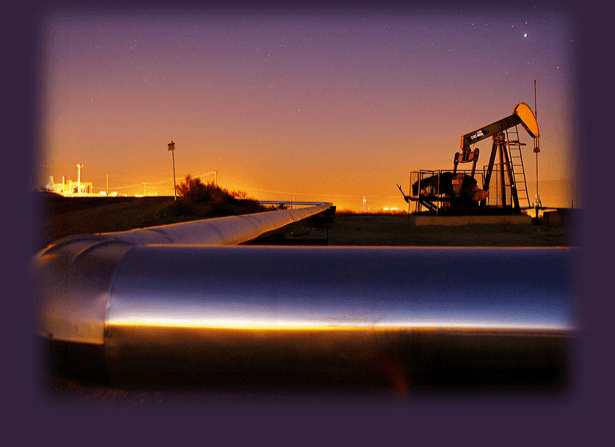 The US dollar rebounded against a basket of currencies on Thursday, but remained under pressure amid growing selling interest, suggesting that investors are becoming concerned about the impact of a stronger US currency on global business.
The dollar index, a weighted average of the US currency against a basket of six rivals, rebounded 0.4% to 97.69.
The US currency has been under pressure all week, despite growing expectations that the Federal Reserve will begin raising interest rates on December 16. The dollar index closed at 97.35 on Wednesday, the lowest level since early November. Despite Thursday's rebound, the dollar index is down 2.6% over the past seven trading sessions.
The EUR/USD, which has been surging all week, closed above 1.1000 on Wednesday. By Thursday the pair had declined 0.7% to 1.0943.
Meanwhile, the GBP/USD exchange rate declined 0.1% to 1.5163 after the Bank of England's Monetary Policy Committee voted 8-1 to keep the main interest rate unchanged at 0.5%. The BOE is widely expected to stand pat on interest rates until at least mid-2016.
The US dollar has strengthened considerably this week against its commodity-driven peers following another rout in the oil markets. The USD/CAD exchange rate traded at 11-year highs on Tuesday and Wednesday.
Oil prices continued to decline on Thursday following a volatile session the previous day. The West Texas Intermediate (WTI) benchmark for US crude settled down 26 cents or 0.7% at $36.90 a barrel on the New York Mercantile Exchange. Brent futures also fell 8 cents or 0.2% to $40.03 a barrel on ICE Futures Europe.
Oil prices are down around 10% over the past week, as concerns about a worsening global supply glut remained in the foreground. The Organization of the Petroleum Exporting Countries (OPEC) announced last Friday that it would roll over its production policy, keeping crude output above 30 million barrels per day. The 12-member cartel reportedly raised its production ceiling to 31.5 million barrels per day in ongoing efforts to squeeze US shale producers for market share.
A firmer US dollar also weighed on precious metals on Thursday. Gold for February delivery slipped $4.20 or 0.4% to $1,072.40 per troy ounce. Silver futures were down 3 cents or 0.2% at $14.16 per ounce.