In the second part of our guide to the best educational books about currency trading, we cast an eye over the sequel to Jack D. Schwager's best-selling compendium of trader interviews, Market Wizards, find out all about technical analysis, learn how to interpret and react to economic indicators, and pick up a few strategy tips along the way.
The Currency Trader's Handbook
Rob Booker (Lulu)
Available in paperback from Amazon.com
Rob Booker is one of the most respected voices in the field of forex education, having published several popular books on the subject including the fiction-based 'Adventures of a  Currency Trader' (as featured in part 1) and the highly influential Strategy:10. This book is more a nuts-and-bolts forex primer for those are fairly new to it, with a strong emphasis on developing strategies to make your trading more profitable in the long term. He also spends a fair amount of the book explaining the importance of psychology and thinking objectively, offering practical hints as to how to get into the right head space for trading.
The Secrets of Economic Indicators
Bernard Baumohl (Pearson Prentice Hall)
Available in hardcover, paperback, and e-book from Amazon.com
This fascinating book from former TIME Magazine senior economics reporter Bernard Baumohl demystifies the whole process of interpreting economic indicators. While understanding what these really mean won't give you the power of clairvoyance, it will make you much better at predicting trends and spotting turning points so that you can profit from them. As well as being essential reading for anyone with an interest in currency trading, this book may also be of interest to anyone who wants to know more about how economies really function and the factors that affect them.
The New Market Wizards
Jack D. Schlager (HarperBusiness)
Available in hardback, paperback, and e-book formats from Amazon.com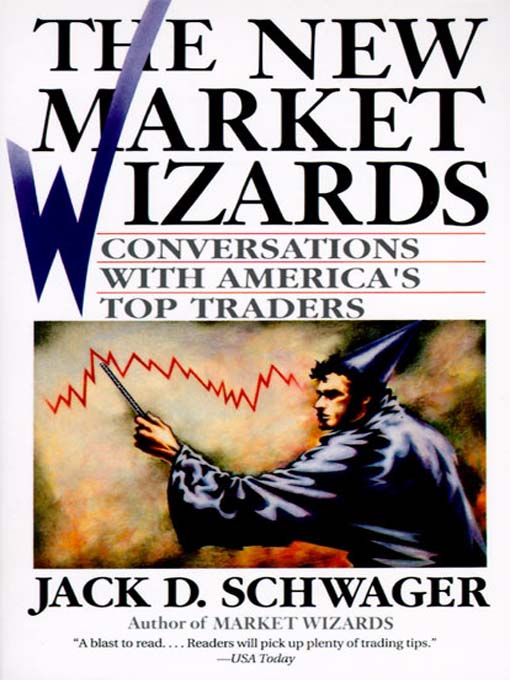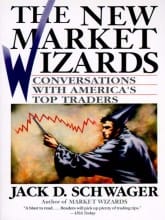 Jack D. Schwager's first book in this series was a smash hit with traders at all levels of experience, providing a rare glimpse into the methodologies and techniques used by some of the most successful traders in the US. This book, which came out four years later in 1992, continues with the proven format of trader interviews on a given topic followed by a quick run-down of the main takeaways from each conversation. Shwager certainly seems to know how to get his subjects to open up and share their insights, asking thoughtful questions in order to solicit more detailed responses. Topics covered here include the way the market responds to news stories, mathematical probabilities, and why a good poker player would have many of the right attributes to be a successful trader. If you've ever wanted to pick the brains of a top trader, this  book could be the next best thing.
The New Science of Technical Analysis
Thomas R. DeMark (Wiley Finance)
Available in paperback and e-book formats from Amazon.com
While many traders would contest the assertion that technical analysis can truly be thought of as a science, if anyone can find sense in the apparent randomness of price movements, it's renowned high-finance consultant and author Thomas R. DeMark. In this book, he gives the clearest and most convincing explanation of technical analysis yet committed to the page, showing you how to reach objective conclusions from the largely subjective process of chart analysis and develop systems based around it that actually work.