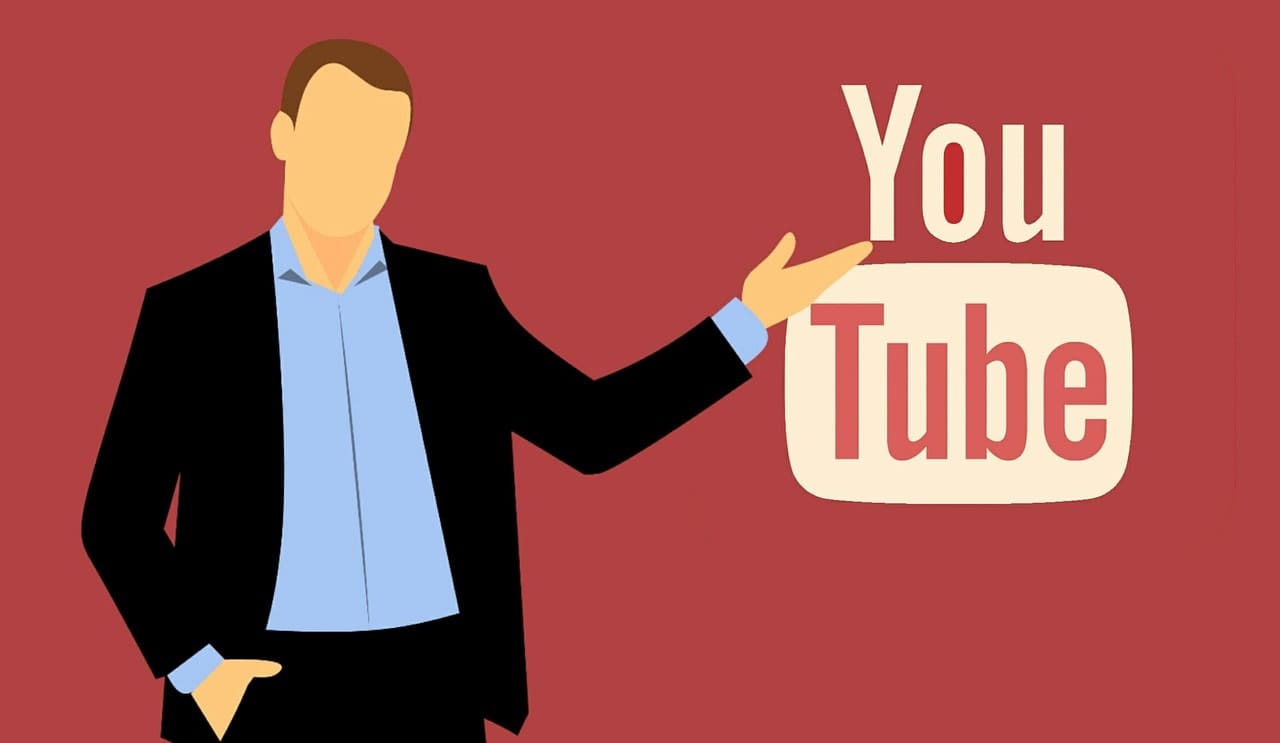 With the advent of YouTube, those who are seeking educational videos have more choice than ever. And forex traders, both beginners and experienced, have within their grasp a whole world of content to learn from.
It has never been easier to learn a new skill or improve an existing one through the internet. While some prefer reading and others prefer to watch videos, combining both can be an effective method in improving your understanding of a topic.
In this article, we outline the best YouTube channels to follow, for both novice and seasoned investors.
Finance Illustrated
Finance Illustrated is an up-and-coming YouTube channel that provides free resources for traders and investors, including broker reviews and educational videos covering the basics of trading, such as the application of take profit and stop loss orders in forex trading.
The main points of each broker review are split into three categories; the good, the bad and the ugly, so that traders can get a feel for the broker before they trade there. The channel also provides explainers on different ways you can use eToro to trade stocks, cryptocurrencies and forex markets and is also associated with some simulation games and external tools that help beginner traders to trade Stocks, Forex and Bitcoin, like the popular app Trading Game.
With detailed reviews on brokers and educational material, be sure to follow Finance Illustrated if you are trading the markets.
Bloomberg Markets and Finance
Next up, media giant Bloomberg Markets and Finance. This channel provides the latest news, analysis and commentary on a wide spectrum of financial markets, including stocks, precious metals, forex, and cryptocurrency.
The channel also hosts live debates from time to time, such as the 'Great Crypto Debate'. Five playlists on the channel cover; cryptocurrency and blockchain, and financial markets and analysis, as well as three feature shows.  These are the David Rubenstein show, Real Yield, and Brilliant Ideas.
Bloomberg are known for getting industry experts and guests on their show for exclusive commentary, interviews and insights. With more than 38 million views on their YouTube channel and more than 330,000 subscribers, Bloomberg Markets and Finance are an essential YouTube channel to follow for investors.
Financial Times
The Financial Times is one of the oldest and most respected financial publications in the world. Therefore, you should not miss out on their YouTube channel if you are a trader or investor. With more than 300,000 subscribers and nearly 59 million views, it is one of the most popular channels for markets news and analysis.
The videos are categorized in a similar way to how the articles in their newspaper are, with stories falling under one of many categories such as opinion, world, companies, analysis, and so on. Individual playlists for each news category are available.
Like Bloomberg, to keep on top of developments in different markets and track fundamentals, the Financial Times YouTube channel is a crucial resource for any investor.
Chat with Traders
Hosted by Sydney resident Aaron Fifield, Chat with Traders is a bit like a talk show and provides commentary from real traders on various markets, such as forex, stocks, futures, options and cryptocurrency.
The chanel has more than 80,000 subscribers and provides long-form conversations with talented traders, investors and market participants to give you their personal story and share their years of experience. There is also some focus on regulatory and legal issues within the financial world.
Chat with Traders is definitely worth following, as the variety of content and in-depth interviews provide a ton of educational resources, even for experienced traders. The great thing about this channel is that you hear from the professionals themselves; what they think, what they recommend and what they've learned.
Investopedia
Investopedia has a large following of about 127,000 subscribers and they are known for their dictionary-style website that explains every financial and economic concept you can think of.
Their educational articles are supplemented by their YouTube channel, which has educational videos that explain key concepts. The channel also presents Investopedia profiles on key market commentators, participants and analysts, as well as providing commentaries from important players and broker reviews.
If an Investopedia article doesn't make much sense, then you are sure to find a video that explains it with a video on their YouTube channel. Also, with exclusive interviews and features, Investopedia is certainly a finance and markets channel to keep an eye on.
CNBC
CNBC is one of the leading media organisations in the US and has decent coverage of financial markets. The YouTube channel has almost 800,000 subscribers and over 281 million views, making it the most popular in investing channel on this list.
CNBC largely covers news and analysis on stock markets, companies, and other financial markets. Investors and traders should use this channel to keep updated on fundamental factors affecting financial markets, so this channel is similar – and complementary – to the Financial Times and Bloomberg Markets and Finance channels.
Financial Education
Finally, we come to Financial Education which provides education and information on trading. The show's host, Jason, said he created the channel so that anyone in the world could learn about investing , personal finance and entrepreneurship. With more than 300,000 subscribers, it seems his efforts are appreciated and valued.
Financial Education provides opinion and commentary on the markets by the show's host and general advice and tips on how to invest and manage personal finances. Jason uses his videos to tell us what stocks he's watching, which ones he's buying, as well as guides to trading the stock markets. With a wealth of information in this YouTube channel, everyone that's interested in financial markets should check it out.