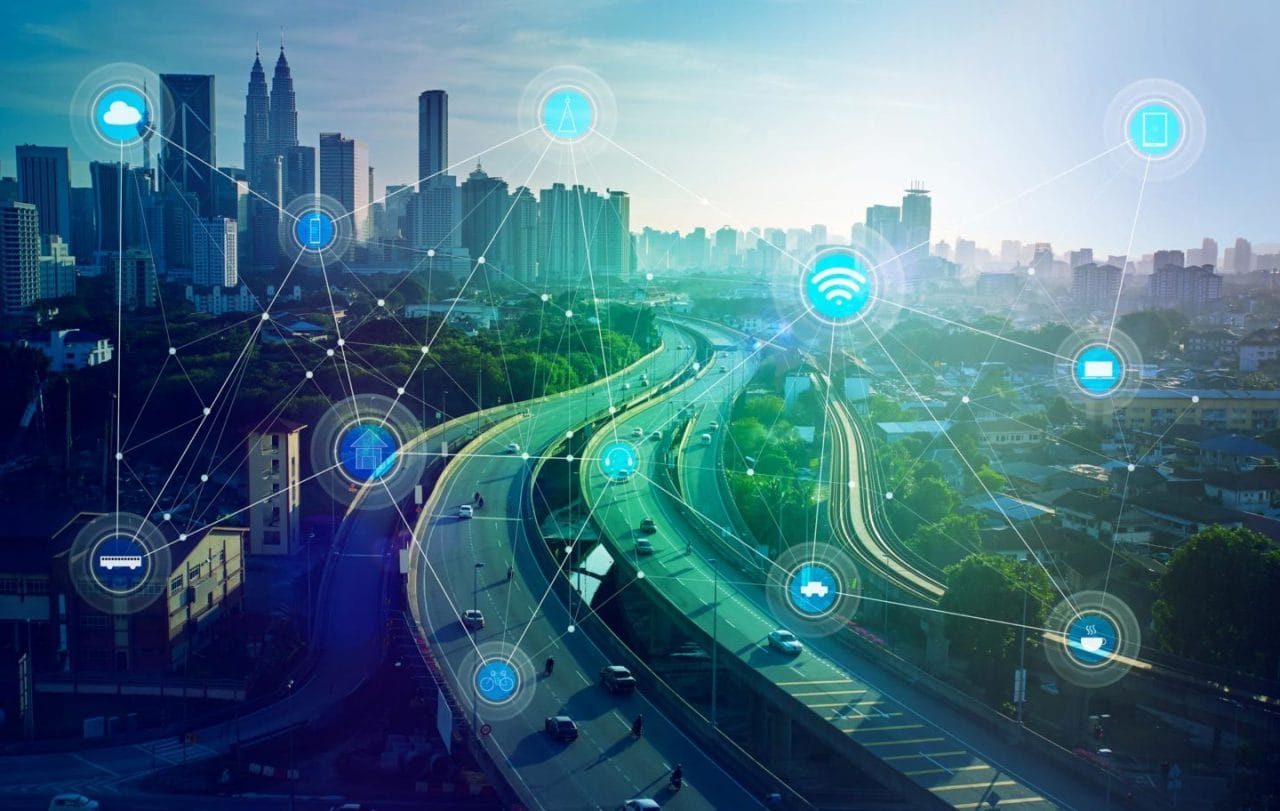 The global market for IoT-focused satellite services, focused on end-device connectivity hardware and the annual connectivity fees charged, will grow to $5.9bn in 2025, after taking off in the 2021-2022 period. Incumbent satellite providers will be pressured by a new wave of startups that are leveraging the recent advances in smaller satellite technologies, but many of these new entrants are going to strike out or be absorbed by their larger and entrenched rivals. And however some companies were struggling to showcasing the value of the IoT to investors, the development in satellite IoT devices keep going at a good pace.
The costs of entry to this market are much smaller than just a few years ago, thanks to improvements in the launch technologies as well as miniaturization of the satellites themselves, with Low Earth Orbit (LEO) designs now weighing just 10kg and some not larger than two shoeboxes. LEO networks are able to provide lower power consumption for end devices, and they can be deployed in a modular fashion, expanding as more customers or funding becomes available.
While terrestrial LPWAN networks have taken hold, they have not achieved the sorts of footprints first promised by the most enthusiastic marketers. While much of the nanosatellite marketing can be critiqued in the same fashion, there are vast swathes of the earth that do not have LPWAN coverage but could make use of these low-cost satellite networks.
For the incumbent satellite providers, IoT-focused customers could be a nice way to improve their margins, especially in the increasingly cut-throat broadband and broadcast satellite market. For the nanosatellite startups, these are hugely lucrative opportunities for companies that don't have to take on anywhere near the level of capex burden that the incumbent satellite network operators have been saddled with.
However, this market is still around 3x smaller than the terrestrial LPWAN market, according to Riot Research's recent market forecast, despite higher hardware and connectivity revenues per device. While some of the industries involved do overlap with LPWAN, these satellite devices will not compete directly with LPWAN deployments all that frequently, due to their use cases having much better tolerances and allowances for the power consumption of the end device.
Connectivity is often said to be between 10% and 20% of the total cost of ownership (TCO) for an application, and because of this, higher value applications are likely going to drift towards satellite or non-LPWAN cellular options, as these applications are going to be able to justify or settle for having to swap batteries out when needed. The unlicensed spectrum LPWAN (U-LPWAN) markets also have to solve the global roaming problem quickly, in order to counter the marketing narrative from the satellite community – that satellite is the only way to get truly global coverage.
While there are an estimated 2.5mn satellite IoT devices deployed currently, we expect that 2021 will see a major jump in deployed devices, as the first few startups begin launching their constellations and supporting live customers. When viewed on a graph, this presents as an initial bump that slows the next year, before a period of prolonged growth settles in.
Because of the scalability of nanosatellites, more units can be added to a constellation to support more devices, should the maximum throughput threshold be met. However, there will be some wasted resources, as many of these startups will be competing directly with each other. Should a startup fail, they will be adding to the cloud of space junk orbiting the earth – as it is not clear how easily another operator could take over these communications assets, in the wake of a bankruptcy.
By 2025, we expect there to be some 30.3mn Satellite IoT devices deployed globally, growing at a CAGR of just under 40%. We expect this growth to begin to flatten off in around 2027, due in part to the spread of terrestrial rivals for Satellite IoT connectivity, and improvements in fixed and local networks that can be used as alternatives for the global satellite ones. In terms of usage, we have identified key use cases within the three main elements of the global economy – Agriculture, Industry, and Services.