Profit is the engine of business growth, so companies of all sizes are obsessed with raking in more revenue for good reasons. Your company's...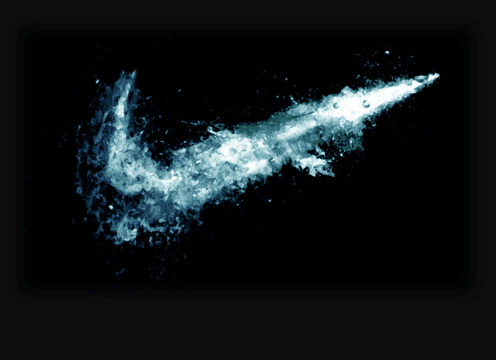 Nike Sales Disappoint As Revenue Comes In Light. On Tuesday Nike (NKE) reported earnings that topped analysts' expectations, but the revenue came in lighter than...
I've always been a fan of Disney, both as a consumer and as an investor. So the widespread bearishness over Disney's ESPN situation...