Tag: Most Googled Stocks in the UK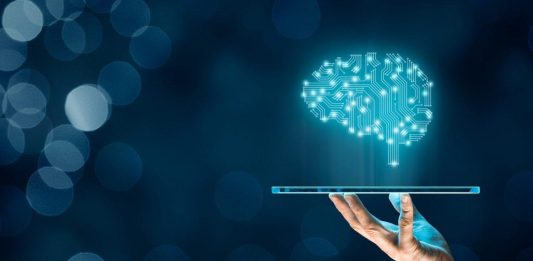 - 'Buy AI stocks' has had a 341% search increase following companies' race to adopt artificial intelligence. - The top five most googled stocks in...
A new study has revealed the top five most Googled S&P 500 stocks in the UK. The study by UK financial services provider CMC Markets...