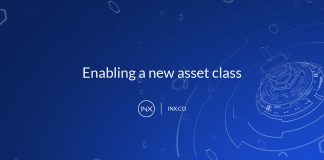 · Douglas Borthwick, CMO and Head of Business Development of INX, has been announced as the starring guest in the upcoming interview for Dinis...
As blockchain and crypto go mainstream, here are the best blockchain and crypto youtube podcast channels on video and other media platforms. Most major companies,...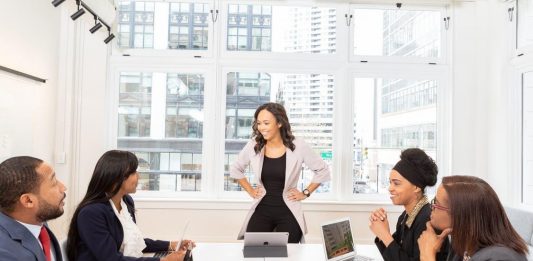 Every individual craves professional success to accomplish the goal of becoming a leader. Do you have what it takes to become a leader? In...