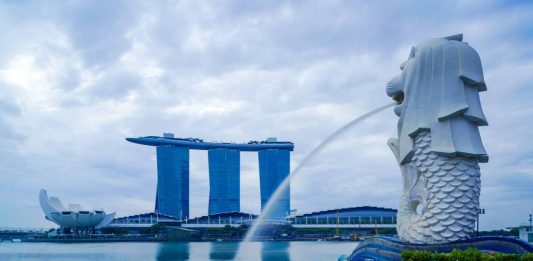 • IPOs of SPACs on SGX exceeded SGD500m in January 2022. • Tech-driven firms remain favorite targets to complete de-SPAC transactions. Special purpose acquisition companies (SPAC)...
With a number of IPOs expected to be made available this week, Maxim Manturov, Head of Investment Research at Freedom Finance Europe, advises on his top...
Investing in IPOs (Initial Public Offerings) is one great way to give yourself a foothold in the market, with some of the best startups...