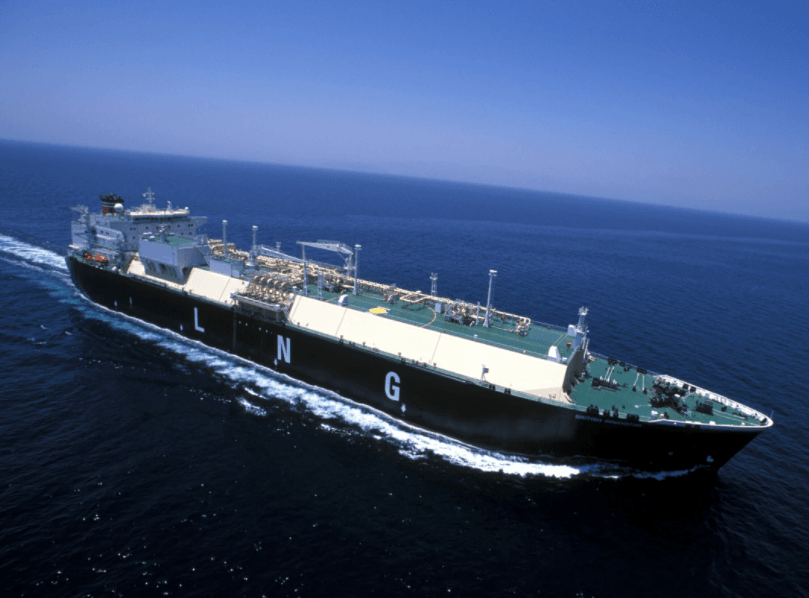 While most of the attention has been focused on oil prices over the last few weeks amid the OPEC fanfare, one area that has...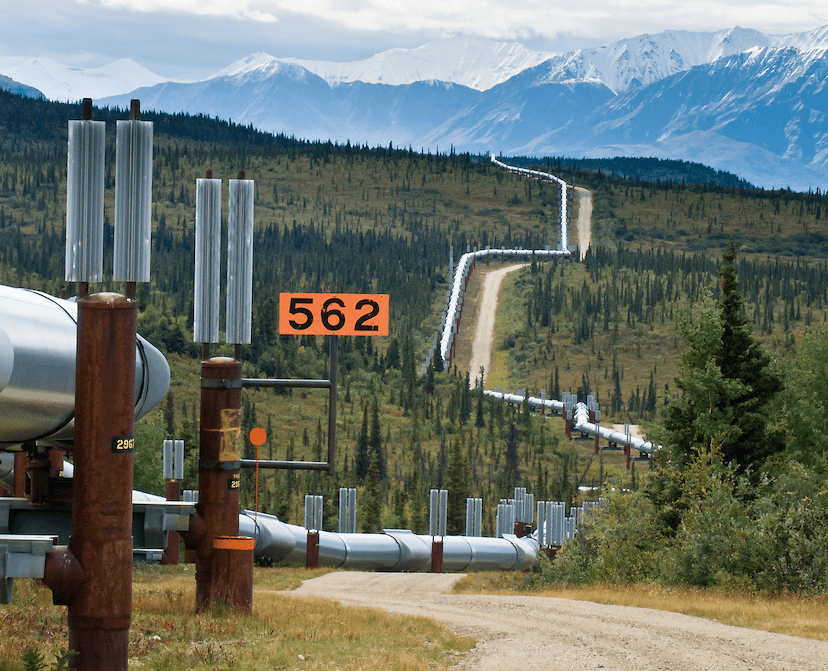 As the weather conditions heat up across the United States, natural gas prices have been the key beneficiary from the record high temperatures felt...
Amid one of the largest global energy gluts in decades, no energy products have been spared from sluggish demand and protracted oversupply. Coal is...
The Canadian dollar advanced on Monday as oil prices continued to rally, while US consumer spending declined at the sharpest rate since 2009 and...