The new episode of Market Views explores how Edward Males, CEO at ALPHAtrade leads the strategy team behind Lecka Quant FX, the flagship FX...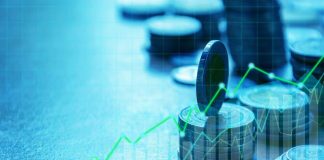 In Episode 6 of MARKET VIEWS, Peter Kristensen and Chris Butler, the strategist behind Cromwell FX lay out the fundamentals of investing in professionally...
Hawkish pause from the FOMC not doing much for the US dollar, although watching the long end of the yield curve in coming days....
The Bank of Canada cleared the bar of hawkish expectations and hiked rates yesterday, following that up with fairly hawkish guidance. USDCAD is probing...