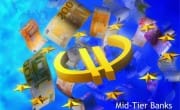 This is a guest post by  Harry Gozlan, CEO of smartTrade Technologies. Before co-founding smartTrade Technologies, Harry spent 12 years in trading and management activities in the...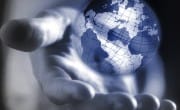 TradeTech FX is one of the worlds leading FX Trading conferences, bringing together buy and sell side institutions from across the FX markets. These conferences...
This is a guest post by Peter Atkinson, Fx Product Manager at FxPro. Peter is a specialist in FX eCommerce. His experience has been gained...
Foreign exchange technology pioneer and developer of the award-winning fxTrade online trading platform will give $10,000 USD to the client who makes the 1,000,000,001st...