I've always been a fan of Disney, both as a consumer and as an investor. So the widespread bearishness over Disney's ESPN situation...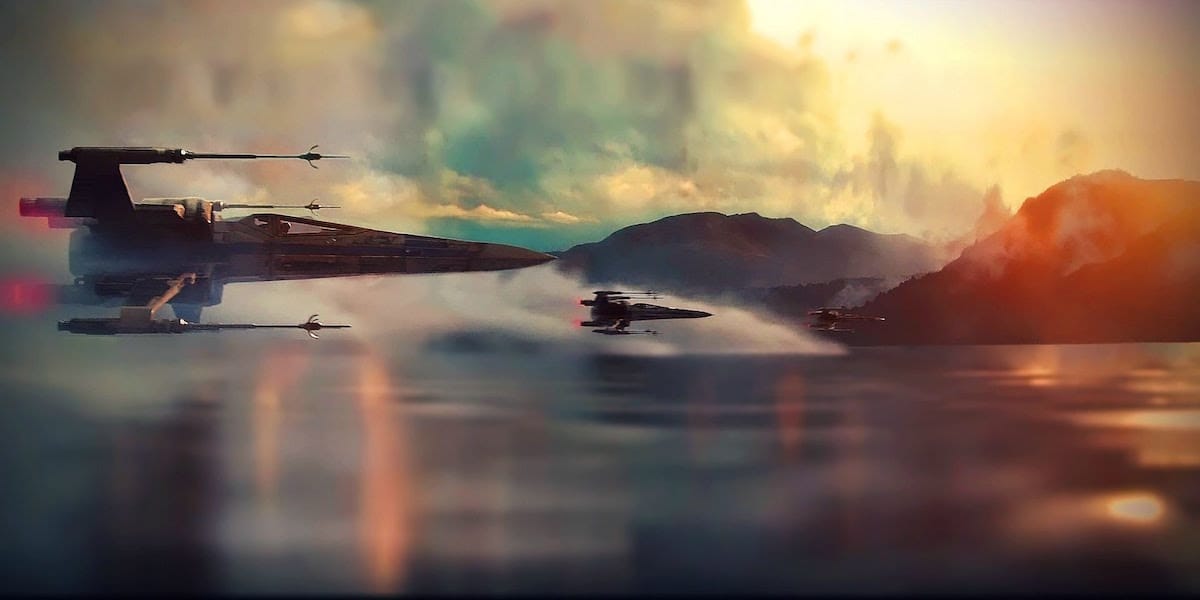 Media giant Walt Disney Co. (DIS:NYSE) has had a roller-coaster of a year. After reaching new highs and record share prices in the first...
Disney has raised prices once again for its California-based theme parks. Surprise! Disneyland's lowest-tier pass, which contains several restrictions and blackout dates, was raised...