There can be no doubt that digital technology has transformed every aspect of our lives, from how we shop and work to how we...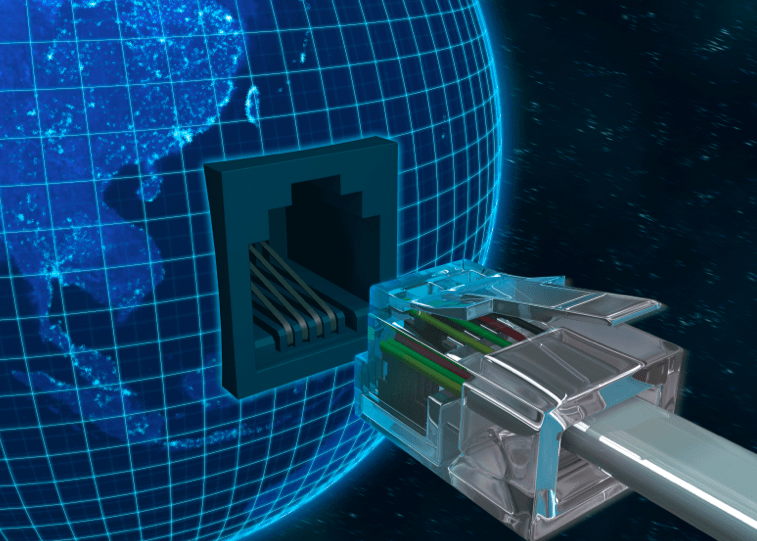 Last year, an anyoption writer wrote about Intel's chance at a comeback. The computer chip maker had seen some slowdown in its business because...
One of the biggest stumbling blocks when it comes to programming and calibrating trading algorithms is the time it can take to back-test these...
The Currency Cloud closes £2 million investment from Notion Capital. Accelerated growth for cloud-based international payments service draws investment capital from Notion's new fund. Notion Capital,...