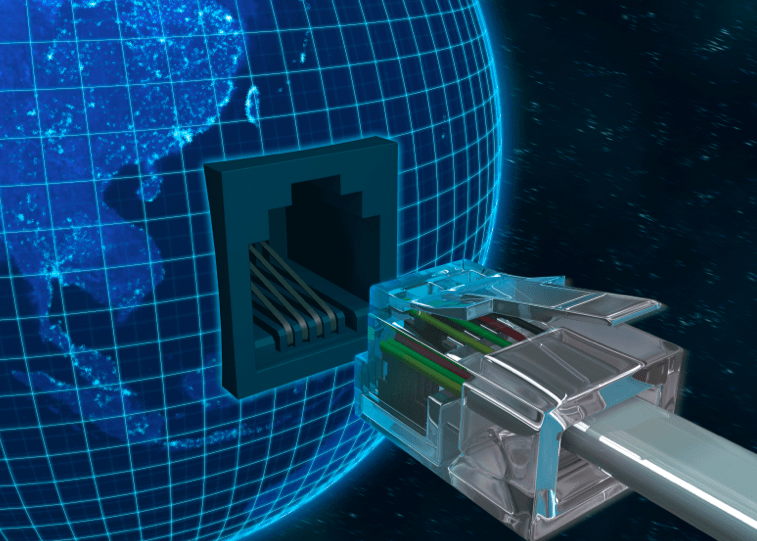 Last year, an anyoption writer wrote about Intel's chance at a comeback. The computer chip maker had seen some slowdown in its business because of an uncertain PC market and the fact that it missed the mobile wave entirely. So it launched into a new market called the Internet of Things (IoT).
With the Wall Street Journal reporting that the IoT market is looking to grow to $1.7 trillion by 2020, Intel was one of the first companies on board and was looking to establish a solid foothold in the market.
Watch out Intel
While Intel was certainly feeling good about its new direction as an opportunity to float any storms in then PC market, they may be feeling a little trepidation now. Amazon has joined the fray. The Seattle-based company is known for its aggressive pricing and competitive spirit, which may make it hard for others to stay competitive.
One example is Wal-Mart. The retail giant, which Amazon has been attacking heavily in the e-commerce space, saw a 15% decline in net income for the second quarter of 2015. It also cut its earnings outlook for the fiscal year. The stock is down 22% on the year.
Obviously, Amazon isn't the only reason for Wal-Mart's struggles, but it's a big part of it. And if Amazon can do that to one of the biggest companies in the world in a mature market, what damage can it do in a relatively new market?
Or not?
To be fair, Amazon won't be competing against Intel in the IoT market directly. Its focus will be on simply giving developers access to link Internet-connected hardware devices to communicate with applications and other devices through its Amazon Web Services division. It's a genius step toward ensuring that AWS is the central hub for companies' cloud computing needs.
But when Amazon sees an opportunity, it takes it. As it gets used to the market, there's nothing saying it won't start creating hardware of its own. Amazon Echo and Amazon Dash are two examples that show what the company is capable of in this space. The former has a voice-only personal assistant that can search the Internet, play music and turn out the lights, among other things. The latter is a Wi-Fi enabled button you can press to re-order detergent, groceries or other household staples you need.
Conclusion
Make no mistake; Amazon is never content with entering a market with just one angle. While it's focused on its cloud service today, there's nothing stopping it from adding devices to the list, especially with how big the potential of the market can be. With Intel trying to stay focused on building its IoT portfolio, it should keep a wary eye on Amazon as it works to build its own name in the market. anyoption, the world leading regulated binary options trading platform.
At anyoption, traders can invest and trade in the global markets by predicting the movement of stock market traded underlying assets – Commodities, Indexes, Stocks and Forex currency pairs. The trading platform is intuitively designed allowing anyone to trade regardless of prior experience or knowledge of the stock markets.
anyoption is a fully regulated trading platform that adheres to the strictest regulation standards set forth by CYSEC .
anyoption offers over 100 derivatives to trade binary options and a suite of trading products that can be used by professional traders and beginners alike. Trade using up and down "Call or Put" options, trade in real-time with "Binary 0-100" dynamic speed trading, trade weekly options trading with "One Touch", or buy & sell options with "Option +".
With anyoption traders can be logged in anywhere any time, from their PC, laptop or mobile device. anyoption provides a dedicated mobile trading application for both Android and iOS devices.
anyoption we believes that education is the key to successful trading. Traders invest with with anyoption because of the unique trading platform and their wide range of educational tools and resources. The anyoption binary options academy, library of educational articles and one of a kind trading blog make anyoption a hub of knowledge for beginner and advanced traders alike.
anyoption advise new customers to get themselves familiar with the different trading tools, as well as with the risk involved. With 24/7 support and a dedicated account manage anyoption stands out from other binary option brokers as an industry leader.