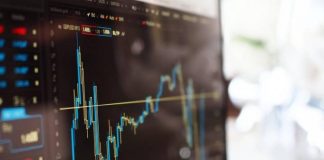 As of 2013, 92% of Americans owned some shares of stocks. If you want to join all these people and invest in different kinds of...
Investors have had plenty of scary things to look at this month. Here are three areas which we believe are a little less daunting,...
TradersDNA presents interview with Jean-Fancois Owczarczak, CEO of FinGraphs and Director of Management Joint Trust (MJT). Jean-François acts as chief investment officer and head of...
The idea of a decentralized and unregulated crypto-currency which doesn't have any political restrictions or limitations can be overly complicated at first. What Bitcoin...