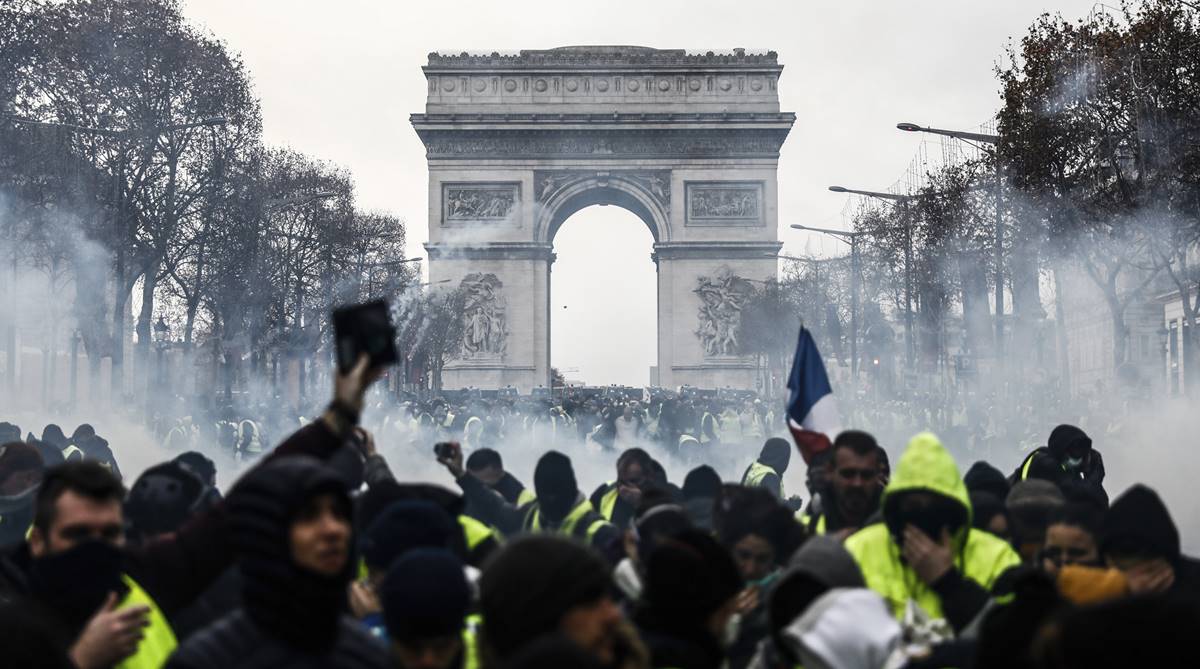 France's social mood, as measured by its stock market, has been trending negatively for 18 years. The CAC Quarante topped out in September 2000...
European stocks rebounded from a two-day skid Monday, while the euro declined against the dollar after St. Louis Fed President James Bullard said a...
The EUR/USD little changed on Monday, while European stocks plunged amid fears that Greece was approaching a financial disaster after the government of Alexis...