Fast-rising online trading and private banking firm Swissquote has announced the takeover of one of their biggest local rivals, Switzerland-based forex specialist MIG Bank.
There has been a flurry of mergers & acquisitions activity in the FX space recently. The recent news that FXCM had purchased a controlling stake in Faros Trading was followed this week by Gain Capital completing its takeover of GFT, and OANDA buying out copy trading firm Currensee.
The purchase of MIG Bank will allow Swissquote to greatly expand its forex operations, which the company expects to represent around half of its total net revenues in the future. Prior to the acquisition, Swissquote had an FX trading volume of CHF 158 billion, which accounted for 26.2% of its net income in the first half of this year. The addition of MIG Bank is expected to swell this figure to CHF 483 billion, putting the group on more even terms with Switzerland's biggest FX player, Dukascopy. The merger will also expand the group's international presence, with MIG Bank adding locations in Switzerland, Hong Kong, and London to Swissquote's existing presences in Switzerland, Malta, Dubai, London, and Hong Kong. In particular, the pooling of resources in London and Hong Kong will give the group a much stronger presence in these markets.
Swissquote Expanding Fast
The purchase of MIG Bank comes at a time when Swissquote appears to be very much on a roll, having enjoyed a very profitable first half of 2013. Total net revenue was up by 5.1%, new accounts were up by 2.3%, and net profits were up by a collossal 19.2%. Online Forex trading has been one of the main drivers of this upturn, with earnings from this side of the business increasing by CHF 22.4 million, 4% up on last year's figure of CHF 21.9m.
As well as offering online Forex trading, Swissquote offer a wide range of other trading products, including commodities, bonds, indices, ETFs and ETPs, options, futures, funds, and over 40,000 OTC warrants and derivatives via the firm's own Swiss DOTS system.
The purchase of MIG Bank represents the firm's second major corporate acquisition, the first being the 2010 purchase of retail FX provider Advanced Currency Markets (ACM). This enabled the company to greatly expand its retail forex footprint, a strategy that the group has continued with yesterday's acquisition of the much larger MIG Bank.
Earlier this month, Swissquote became one of the first Swiss FX players to launch Emerging Markets currencies, which are gaining fast in popularity with traders looking for diversification and new opportunities. In particular, the launch of the USD INR pairing will be particularly interesting for the bank's Dubai operation, offering an alternative to the INR USD, the currency future offered by the main commodities exchange in Dubai.
A Major New Business Asset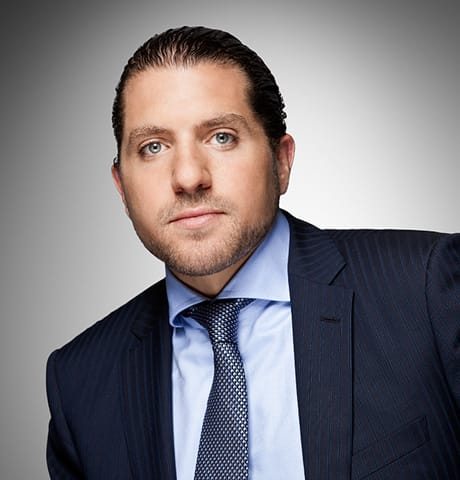 MIG Bank, which was originally known as MIG Investments, is a specialist in online Forex trading. It was founded in 2003 in Neuchatel, Switzerland, and employs more than 120 staff worldwide.
In 2007, new financial regulations affecting the 200+ Forex brokers in Switzerland was introduced, requiring them to become banks or cease their FX operations.
In 2009, MIG Investments became the first FX broker in the world to obtain a Swiss banking license, prompting the name change to MIG Bank. It expanded its product range to include CFDs in 2011, and relocated its headquarters to Lausanne, Switzerland, the following year. The company took steps towards establishing a wider European presence in 2012 with the establishment of the London-based MIG Capital Europe, serving retail clients throughout the European Union. This policy of expansion continued earlier this year with the establishment of a Hong Kong subsidiary to serve the market in Asia. The firm has won several awards, most notably World Finance's award for 'Most Transparent Forex Provider' for two years running in 2011 and 2012.