Swissquote, a Switzerland based banking group, has announced that it has become the first bank in the world to give its customers the opportunity to participate in initial coin offerings (ICOs) via its online platform, according to a recent article published on Finance Magnates.
Similar to initial public offerings, ICOs are a new way of funding that uses cryptocurrencies instead of traditional fiat currencies. In order to participate in these crowdfunding ventures, consumers typically need to own a blockchain wallet and understand blockchain technology.
However, Swissquote has removed this hassle – with the whole process achievable through its online platform. To participate in the ICOs, clients can purchase coins, otherwise known as tokens, which are offered against the Swiss franc (CHF) using their trading account.
The Swiss online bank will take care of the execution as well as the custody of the tokens, the statement said. Furthermore, the bank has selected LakeDiamond, the spin-off of the EPFL (Swiss Federal Institute of Technology in Lausanne) as the first ICO available on its platform.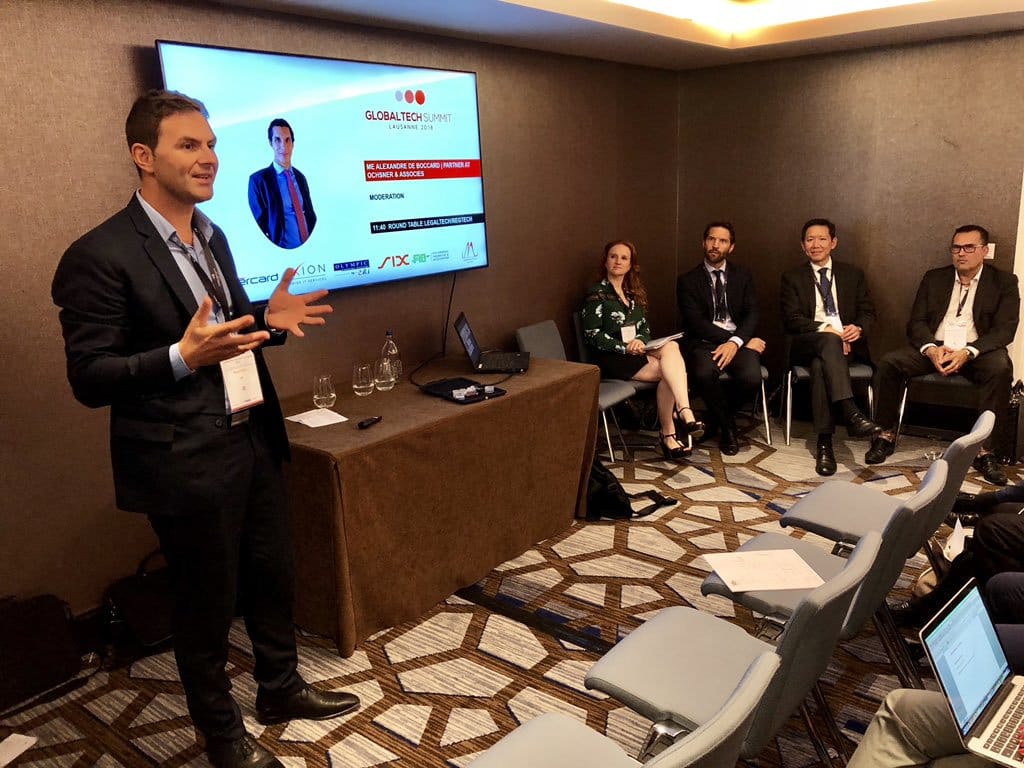 LakeDiamond ICO on Swissquote
LakeDiamond is a producer of human-made high-grade diamonds in laboratories that have specialized reactors. These are for applications such as watch movements, lasers or transistors.
The ICO for this company is interesting, as the company is selling machine production minutes as tokens. This means a token represents actual machine time. Overall, LakeDiamond is issuing CHF 60.5 million ($60.8 million) worth of tokens, with each LakeDiamond token (LKD) worth CHF 0.55. The funds earnt from this ICO will be put towards buying 50 more reactors, the statement said.
Commenting on the ICO, the CEO of Swissquote Marc Bürki said: "true to our philosophy to democratise finance by offering services that are simple and accessible to everyone, we are now offering our clients the opportunity to help grow start-ups."
The minimum purchase for the ICO is 60 LKDs, which translates to CHF 33. During the presale, which is from October 22 until December 11 of this year, clients participating in the ICO through Swissquote will receive one free token for each set of ten purchased tokens. This will be until CHF 4 million is raised.
Speaking on the launch of the ICO, Pascal Gallo, CEO of LakeDiamond added: "LakeDiamond has developed and continues to develop its cutting-edge technology combining lab-grown ultra-pure diamonds and high end industrial applications. With its ICO, LakeDiamond is seeking to accelerate its growth and is delighted to be the first company using the new ICO services offered by Swissquote."
Marc Bürkifrom Swissquote will be participating in the Finance Magnates London Summit 2018 as a speaker on the CEO Roundtable: Where is the Alpha?