Super Crypto News launches Super Crypto Conference on Blockchain in Southeast Asia with key speakers from Novum Alpha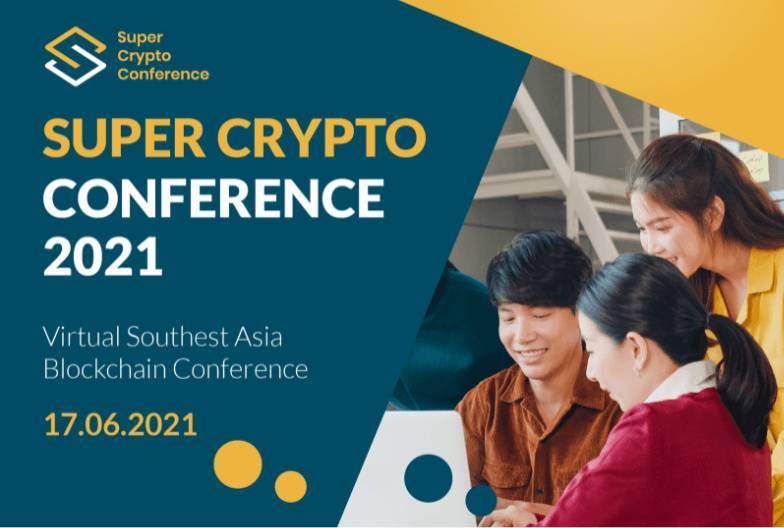 Super Crypto Conference will be held virtually on 17 June 2021, to build awareness around the wide range of opportunities in the blockchain and crypto space, in Southeast Asia and beyond. 
Highlights of Super Crypto Conference
Amongst the 50+ FinTech experts from Asia's leading financial and technology companies speaking at this event are two from Novum Alpha: Patrick Tan (CEO and General Counsel) and Dennis Hui (Head of Product Development & Fixed Income). In conversation with other thought leaders, they will discuss the latest news and applications of blockchain in the modern financial landscape, offering valuable insights on developments in the SEA region. Novum Alpha's speakers will focus particularly on the Central Bank Digital Currency (CBDC); blockchain in gaming; the future of blockchain startups; blockchain in sustainable business; bitcoin in 2021 and beyond; and the world post-ETH2.0 blockchain.
Other speakers at the conference include Alon Goren, Founding Partner at Draper Goren Holm; Dinis Guarda, CEO and Co-Founder at Ztudium; Phil Gomes, Chief Communications and Marketing Officer at BLOQ; Marisa McKnight, Head of Product at Liquid Japan; Irina Karagyau, Head Ambassador for Western Europe at Polkadot; and Peko Wan, Chief Ecosystem Officer at Pundix. Speakers hail from more than 40 countries overall, providing a rich diversity of experience and perspective, and attracting a correspondingly large audience, with 1500+ participants already pre-registered. Subjects on the agenda, in addition to those mentioned above, include blockchain in finance and DeFi; the role of NFTs in DeFi; institutional interest in crypto and DeFi; blockchain applications and adoption in the industry; and the legal & regulatory landscape in Southeast Asia.
How to Register 
This event is for everyone – whether you are a FinTech aficionado wishing to guide others into the blockchain world; an amateur investor looking into cryptocurrency for profit opportunities in a pandemic economy; those working in industries where blockchain has been applied; or even a newbie wishing to learn more about this frontier technology. 
Pre-register here and become a blockchain insider in one day!