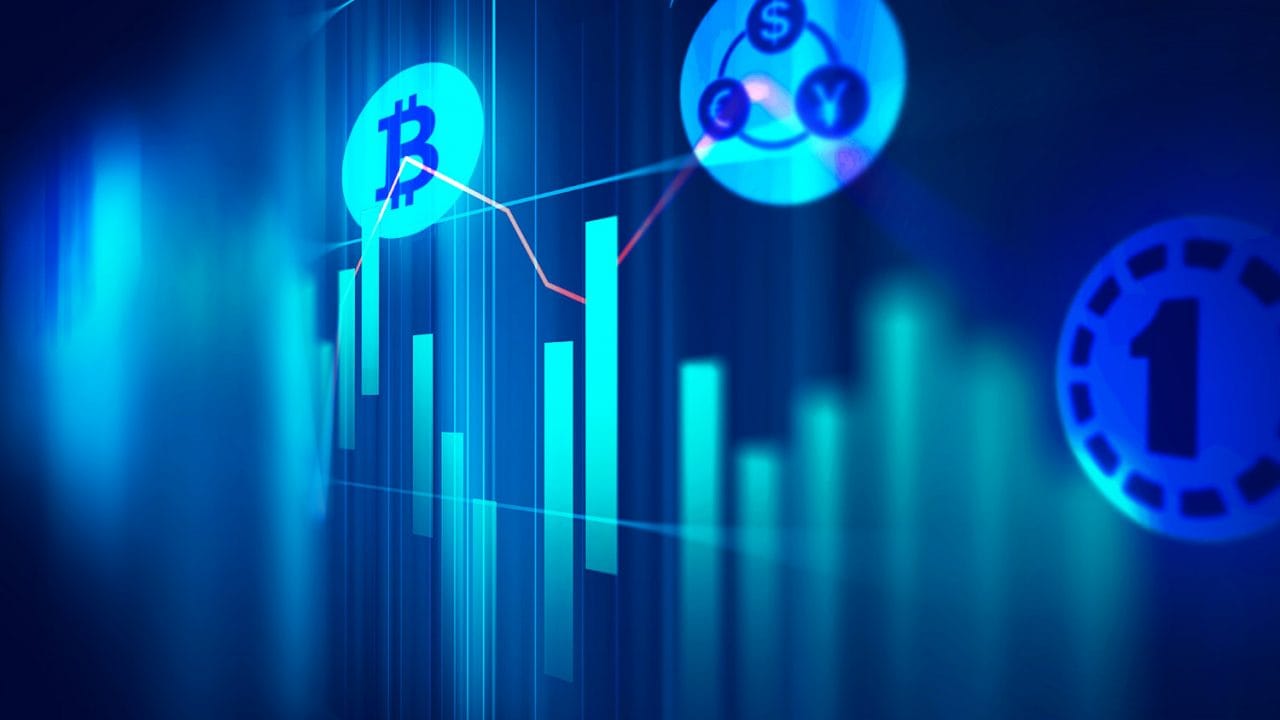 Customers in 184 countries worldwide will now be able to access the leading cryptocurrency payment solution, UTRUST, thanks to its announced partnership with digital money platform, Uphold.
The company is vowing to completely modernize the finance and payments industry and eliminate the risk of fraud and market volatility for buyers and merchants alike, by providing comprehensive and first-of-its-kind buyer protection and instant crypto-to-fiat conversions.
The core technology supported by Uphold's global presence and connectivity will allow merchants to take advantage of the increased security and convenience of cryptocurrency payments, while protecting them from market volatility. Most importantly, merchants using the company's platform will be able to settle directly to their bank on the same day in 23 different fiat currencies.
Nuno Correia, Co-Founder and CEO of UTRUST, said, "This is a remarkable day in the journey of UTRUST and we are truly delighted to be partnering with Uphold. At UTRUST, we are on a mission to shake up the finance and payments industry and to help tear down the barriers of traditional payment methods. We see a future without inconvenient credit-card chargebacks and fraudulent payments – currently costing merchants billions every single year. In fact, the cost of credit card fraud in the U.S. alone is expected to exceed $12 billion USD by 2020. By enabling merchants to take advantage of all the benefits of cryptocurrency payments, UTRUST and Uphold's partnership insulates them from these threats, while providing an exceptional opportunity to grow their customer base among the ever-expanding crypto community."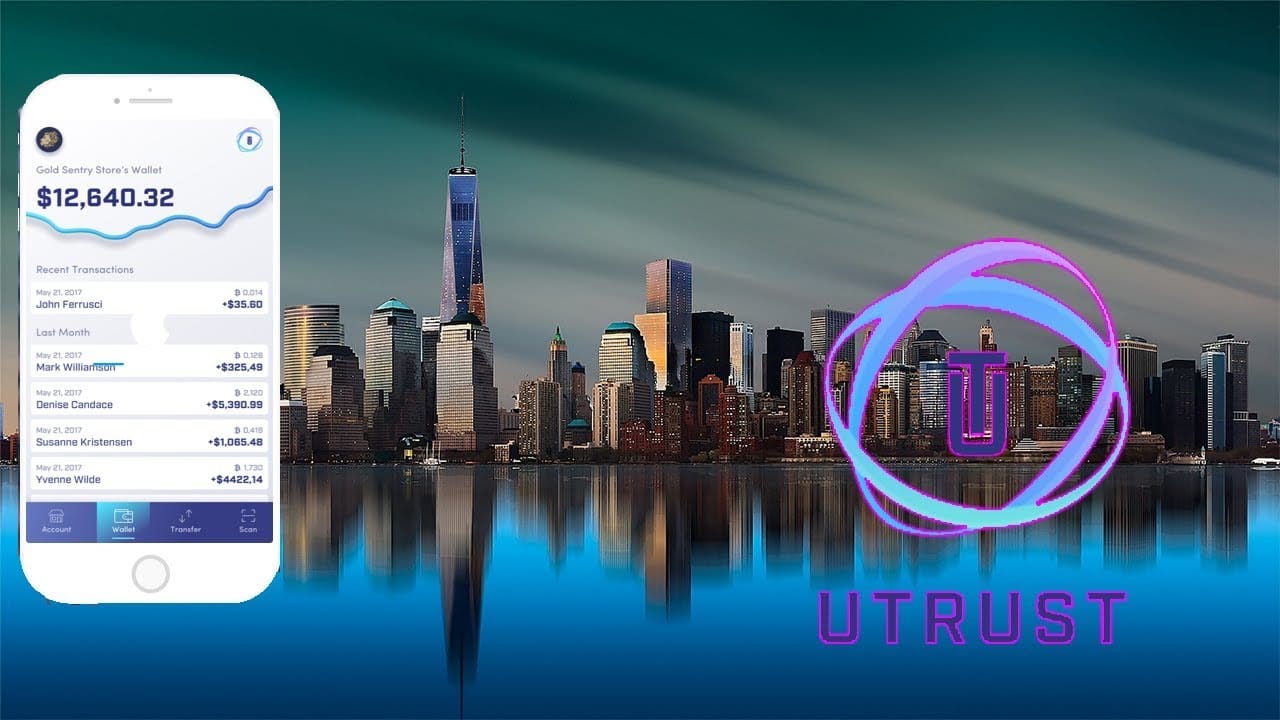 UTRUST's partnership with Uphold marks a major step in its objective to become the world's number one cryptocurrency payments ecosystem, operating in more countries and providing access to a greater number of currencies than any of its competitors. The core technology underpinning the UTRUST payment platform will be integrated with Uphold's offering as a service provider to achieve truly global coverage. Users of Uphold's platform will continue to benefit from instant transactions whenever they pay a merchant that uses UTRUST's system. In turn, merchants will save considerably on fees, paying a 1% flat payment fee on transactions, settled directly to their bank; significantly lower than the fees demanded by credit card companies and other payment providers.
Commenting on the partnership, Robin O'Connell, Uphold's CRO, said, "Merchants want to offer payment choice, and in certain geographies, consumers want to pay in crypto. UTRUST has developed a system that makes it simple for merchants to accept crypto while solving the issues around price volatility and fraud. Uphold makes it easy for UTRUST merchants to instantly convert between multiple fiat and cryptocurrencies, and we're excited to see UTRUST merchants launch in the coming days."