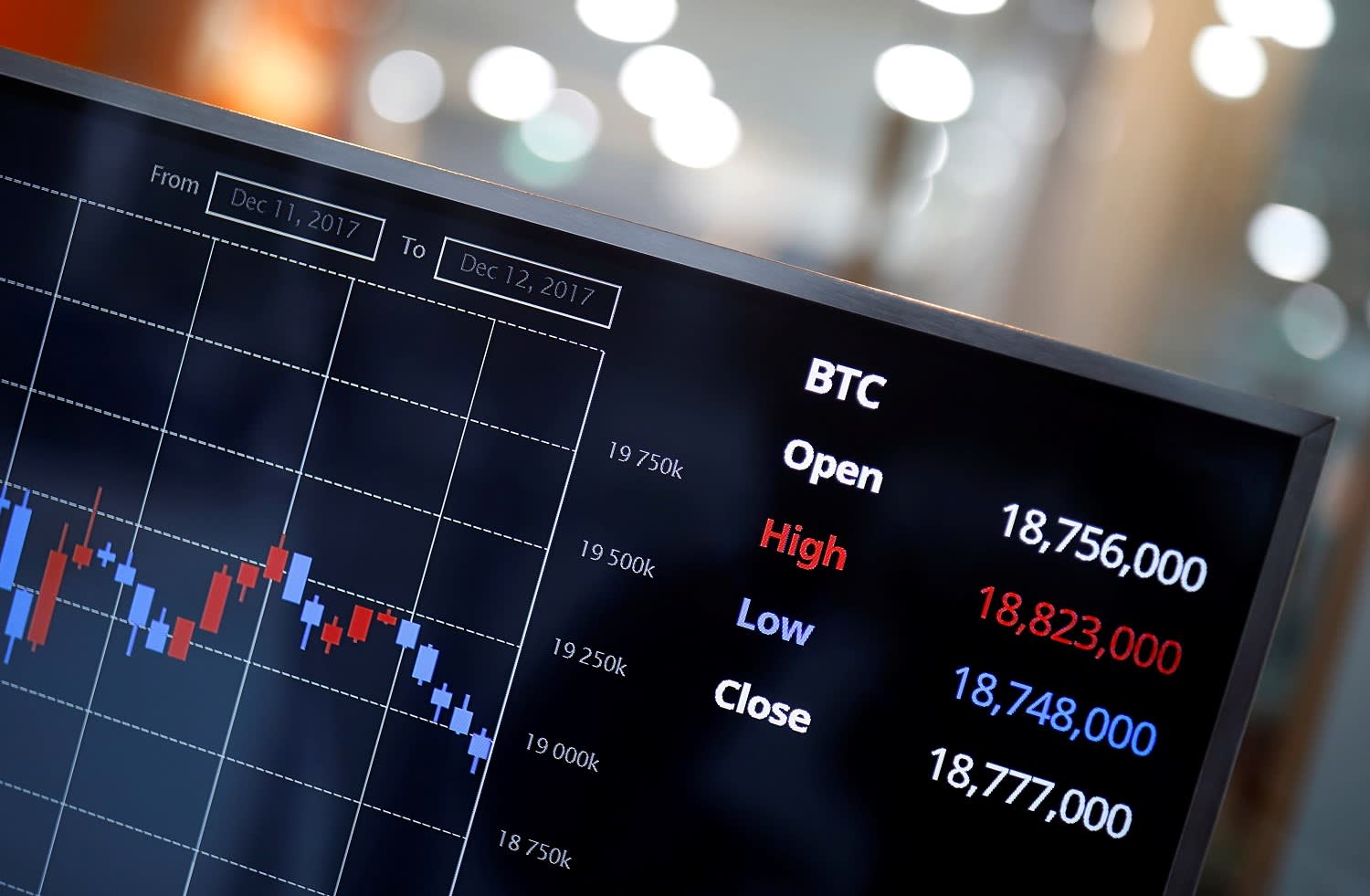 Leading figures within crypto community test out the new exchange's technology
Prize pool of US$100,000
User-interface and liquidity levels amongst the highest in the industry
Cryptocurrency exchange UTEX is holding a worldwide crypto trading competition to showcase the capabilities and potential of its exchange technology. Founded in 2009 shortly after the launch of Bitcoin, the platform has followed and served the ever-growing needs of its user base.
The exchange enables anyone from professional investors, algorithmic traders and beginners to buy and sell new cryptocurrency coins with fiat currencies using mobile apps for iOS, Android and an adaptive web version. Some tips for starters can be seen here. Furthermore, users can with the UTEX exchange build their own cryptocurrency portfolios and trade, earning on the difference between the exchange rate of currency pairs. The exchange also aims to solve some of the downsides associated with current crypto exchanges such as inefficient interfaces handling more orders per hour and low levels of liquidity. It also aims to inform retail investors interested in the cryptocurrency sphere who aren't technologically educated as they could be.
Anatoly Radchenko, UTEX said: "Over the course of the last decade we have been involved in the cryptocurrency trading space and seen the demands and interests of our user-base change beyond recognition. Never in our wildest dreams would we have imagined the scale of innovation and value creation that has taken place since we started ten years ago and we look forward to serving our ever-growing client base and seeing what the next decade holds."
The crypto trading competition on UTEX offers a $100,000 prize pool, over 3,000 prizes and 100 Secret Boxes for both tournament participants and The SECTA Show audience. The product version launch is scheduled for mid-May, the testing currently being carried out by the team at UTEX will confirm whether or not the exchange is ready. The competition will be streamed live at 1630 (GMT) with over 26,000 participants registered, fifteen people competing, three prize raffle sessions and hosted by Andrew Work, co-founder of NexChange and Anatoly Radchenko, co-founder of United Traders.
UTEX is an online service for buying, selling and exchanging cryptocurrencies for fiat currencies. It enables users to build their own cryptocurrency portfolios and carry out fully-fledged trading activities, earning on the difference between exchange rates of currency pairs. United Traders were founded in 2009 and now engages traders from 42 countries worldwide, employing over 100 people. The company is primarily focused on U.S. shares, futures and options.