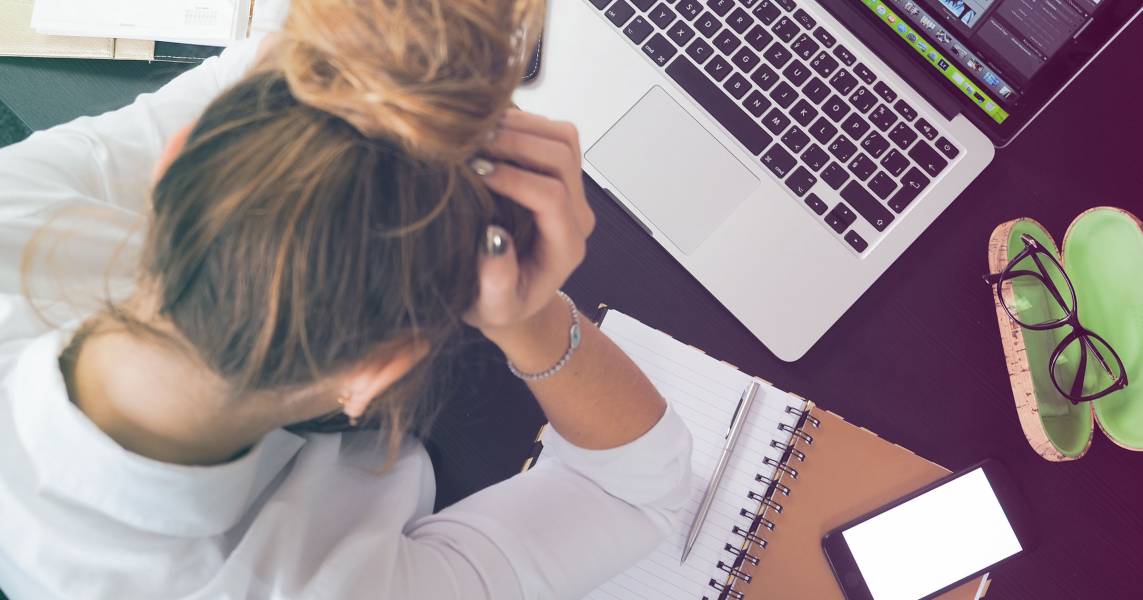 When choosing to invest in small-cap stocks there can be big gains, as is the risk that generally comes along with it. With the current state of conflict between Russia and Ukraine expected to continue for the foreseeable future, many investors are on edge about whether their investments will withstand volatility, and that is especially true of the small caps. 
As if the geopolitical upheaval weren't enough to contend with, now the imminent threat of inflation taking a bite out of real returns has compounded the market's disquietude.
Which is precisely the time to invest in gold stocks and high-quality juniors and majors that are undervalued. In turbulent times, gold has outperformed other sectors and tends to thrive when the market at large is showing signs of instability, never mind gold's legendary inflation hedge. You can pick up a small-cap gold stock today for a fraction of what it could be worth provided it has a strong management and well positioned quality assets. The leverage and potential for growth is a major rationale behind investing in some lesser-known stocks, whether gold, resource-based, pharma or telco.  
They can be commonly found on micro or small-cap indices, the TSX-V, OTCQX-QB, even the Nasdaq, and range in market capitalization from anywhere between $30 to $300 million.  
According to Investopedia, three of the best valued small-cap stocks currently on the market as of March 2022 are: oil & natural gas company California Resources Corp., service provider Shenandoah Telecommunications Co., and clinical-stage biopharmaceutical company Agios Pharmaceuticals Inc.
A glowing example in the resource sector is Franco-Nevada Mining (TSX:FNV) which started out as a $0.35 stock in 1987 and is around $200 per share today.  
One junior mining small-cap stock is Trillium Gold (TSXV:TGM). The small-cap miner has assembled one of the largest land positions in Ontario's Red Lake gold district near a major gold producer and recently discovered several significant gold probability anomalies over multiple target types within its Confederation Belt properties. This discovery highlights just the start of what could potentially be a new frontier in this world-class gold camp.  
The market at large is difficult to predict at the best of times, but identifying the right small-cap stocks with strong leadership and assets to last, there's no time like the present.