New research by cryptocurrency experts at cryptogambling,tv has discovered that Google searches for 'Pepecoin' have exploded by 233% worldwide in the last 7 days, after experiencing a price rally in the past 24 hours. As well as this, Dogecoin millionaire Glauber Contessoto revealed that Pepe coin (PEPE) is one of the 10 coins he is eager to invest in, suggesting that other traders may have been inspired to follow suit.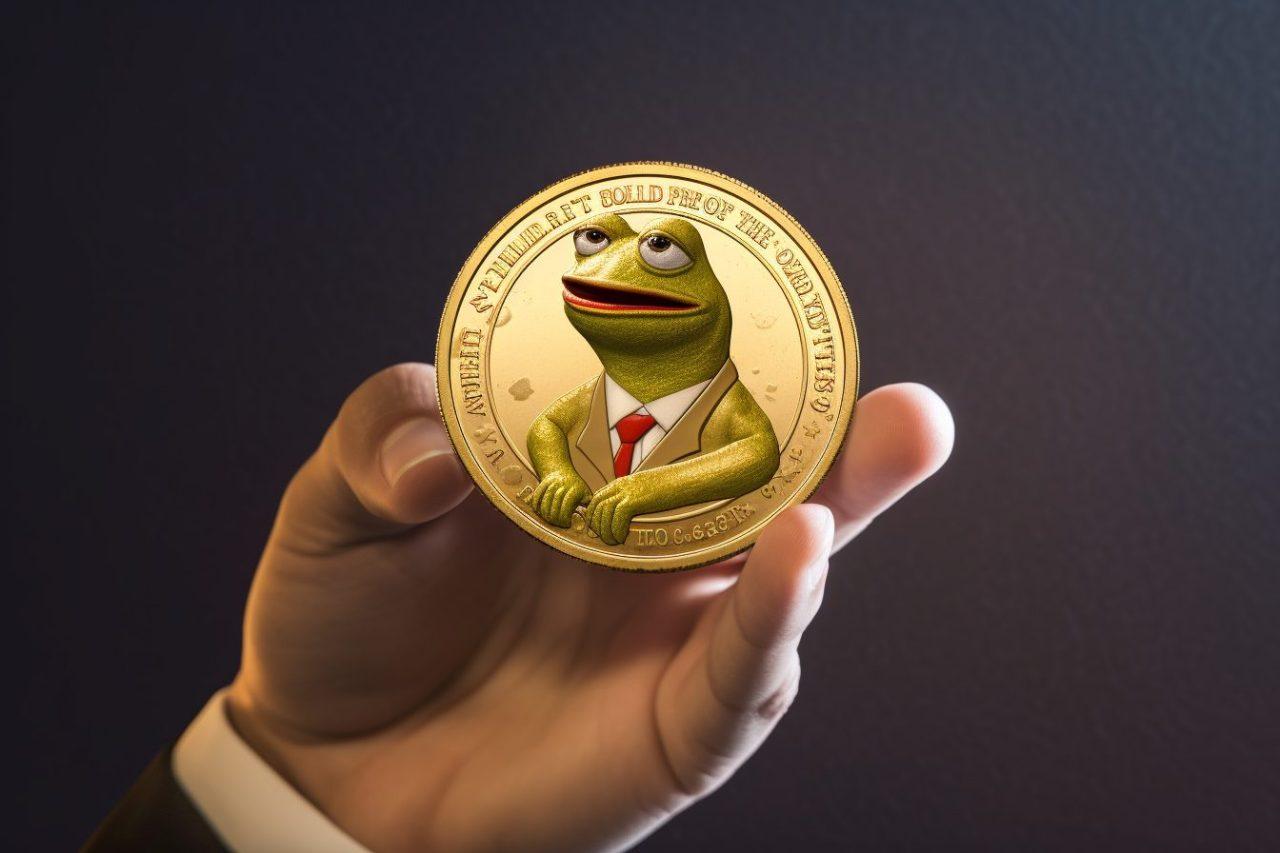 Despite this price rally, PEPE has witnessed less than a 1% rise in the first week of this month, after seeing an overwhelming 60% increase in October. However, this slow momentum could perhaps be an alert to bullish traders that history will repeat itself and that the coin is going to increase, hence the rise in Google searches.
Given Pepe coin's growth last month, many crypto enthusiasts may decide to take the plunge before it skyrockets again – after all, the price is down by 69% compared to its highest point of $0.000004354 in May this year. Although there are always risks when it comes to trading, so it's crucial to research thoroughly before making any commitments.
A spokesperson from cryptogambling,tv has commented: "It's fascinating that we can see the huge interest in Pepe coin, even before traders have made their investments – it will be interesting to see whether this affects the coin's value in the near future.
"The cryptocurrency world is an unpredictable one – and while that can be exciting, it also imposes a risk, particularly if you haven't conducted enough research. Always take the time to do so to protect yourself and your assets as much as possible, and you can even consult with a financial advisor."