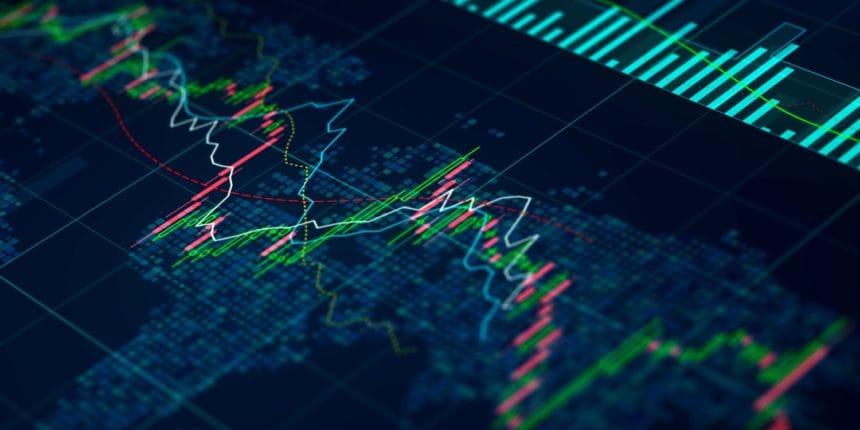 Caspian, the full-stack crypto trading and portfolio management platform for institutional investors and sophisticated traders, has announced it has partnered with Tagomi, a global digital assets prime broker.
The two industry captains are set to "shake up" the crypto market with a new standard of crypto trading. The partnership will create the safest, most efficient and easy to access full end to end trading solution for institutional investors participating in crypto currency markets.
Launched in March 2018 Caspian was the first technology firm to provide a suite of institutional-grade trading solutions for crypto that include an integrated OEMS, PMS, algorithms and real-time reporting suite.
Tagomi is at the forefront of digital asset prime brokerage providing trading, custody, margin, lending, shorting, staking and financing all from one account. The new partnership with Caspian will allow common clients to benefit from a new straight through process and seamless workflow when managing crypto portfolios and trading across many exchanges and other destinations.
Chris Jenkins, Managing Director, Caspian stated "We are really excited to partner with Tagomi, as we believe it will set a revolutionary new standard for crypto trading. At Caspian we have been focused on driving change, implementing better tools and ultimately building a more secure ecosystem that facilities institutional investors advancement into digital assets".
Marc Bhargava, Founder, Tagomi commented: "Our partnership with an industry leader such as Caspian has been a great step forward for the industry. We are both focused on bringing institutional investors into the complex, fast-moving world of crypto assets. We see our integration with Caspian helping to further achieve our goal of bridging institutional capital into the space".
Caspian launched in March 2018 with its first-of-a-kind cryptocurrency investment platform that covers the entire lifecycle of a trade. Today, it provides a single interface into over 30 spot exchanges and seven derivatives exchanges from a single interface, a complete suite of sophisticated trading algorithms, real-time and historical PNL and exposure tracking and is known for its leading professional customer service.