Lingering uncertainty about the future of US monetary policy was intensified this morning by a Japanese newspaper report that claimed Lawrence Summers will be named as the next Federal Reserve chairman.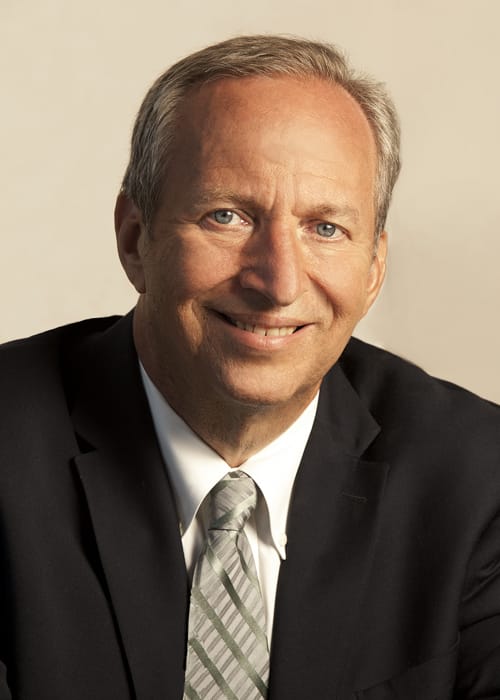 Japanese business daily Nikkei stated that President Obama is set to announce the decision to replace Ben Bernanke with Summers after the Fed's meeting on 17-18th September. It is widely expected that the Fed will begin the process of trimming its bond buying programme at this meeting.
The two leading candidates to replace Bernanke, whose term ends in January, are former treasury secretary Lawrence Summers and Janet Yellen, the vice president of the Federal Reserve System. Summers is believed to be less dovish than Yellen, and would most likely take a more aggressive tack in terms of trimming the monetary stimulus programme.
After the news broke, the dollar rose broadly against a basket of six major currencies, with the dollar index rising to a two-day high of 81.704 from a two week low of 81.356 on Thursday. Treasury yields also rose, hitting a peak of 2.957 percent, up from the closing rate of 2.905 on Thursday.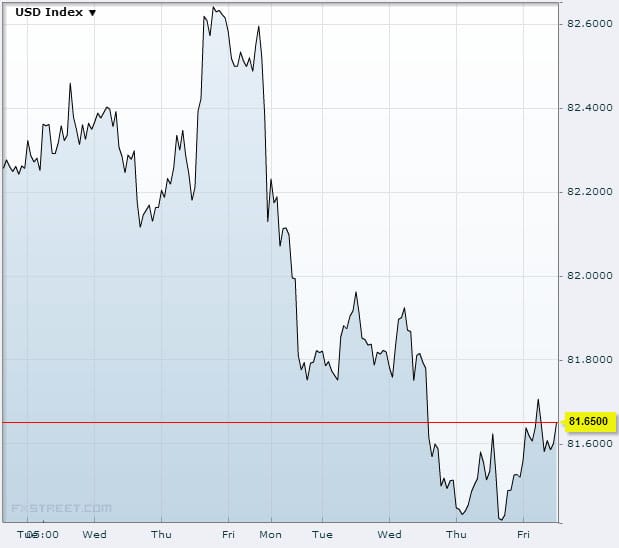 The dollar could make further gains this afternoon if US retail sales and sentiment data come in above market expectations. However, the main focus remains on next week's meeting of the Federal Reserve. After last Friday's slightly disappointing jobs data, the Fed is expected to announce a modest $10 billion reduction in its $85 billion-per-month monetary stimulus programme. A larger reduction would be seen as hawkish and boost the dollar, and this is why the speculation surrounding Summers (who is considered to be more hawkish than Bernanke or Yellen) has given the dollar a lift this morning.
The dollar has been gaining steadily against the yen for most of the day, with the rally being provoked by the Japanese government's revised view on the economy (due to rising capital expenditure) and then the Nikkei report. The dollar also made moderate gains against the euro, with the single currency falling 0.1% to $1.3292.