• NatWest Group reports £3.34bn profits.
• Markets set for a soft end to the week.
• Segro profits rise, despite property values slumping.
• Sterling back below $1.20 and struggling against euro too.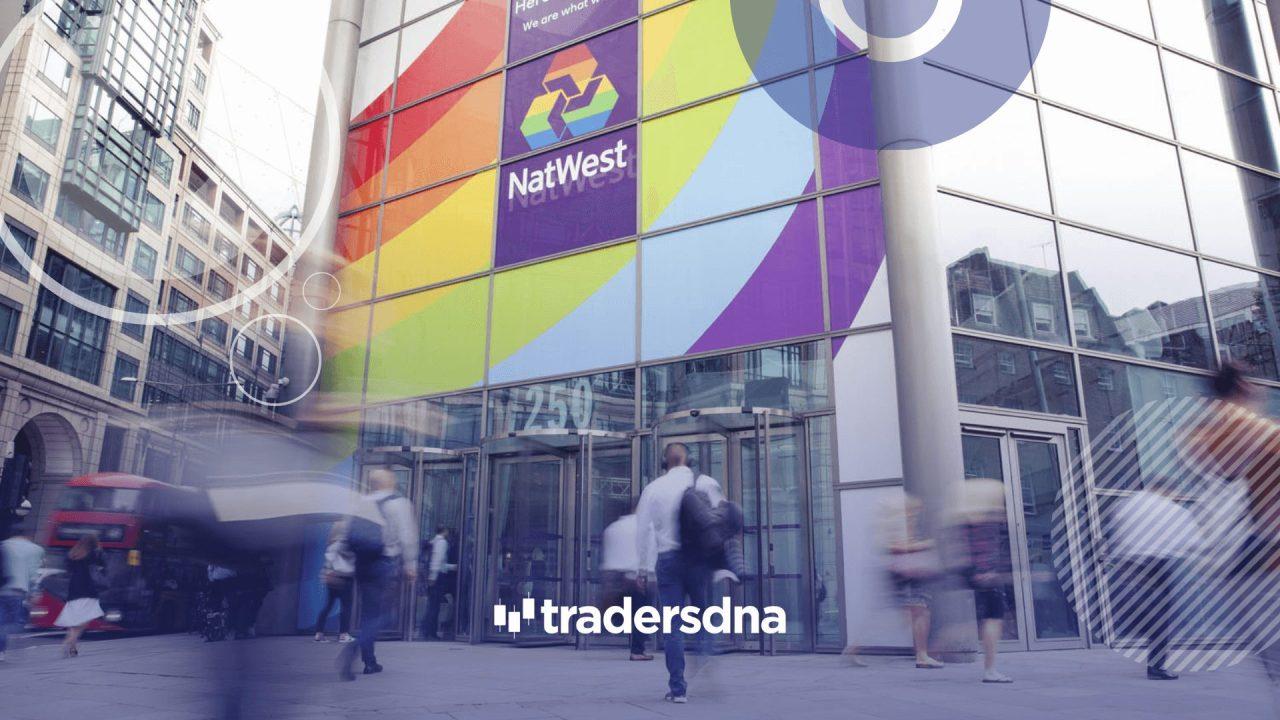 By Steve Clayton, Head of Equity Funds at Hargreaves Lansdown.
Markets look set for a bumpy start with futures suggesting drops of up to 0.8% in UK and European indices. This follows on from a weak Wall Street where a higher-than-expected Producer Price report suggested US inflation could prove more stubborn than many expected. That kyboshed hopes of a rapid return to lower US interest rates, sending stocks sliding and bond yields rising in the States last night. Tech stocks led the way lower and the weakness carried on over into Asia, where Hong Kong, Japan, China and Australia all saw losses.
Sterling is struggling today. Currency investors look to be backing the dollar, in anticipation of earning higher interest rates in the USA. That has pushed sterling to just below $1.192 and it is also losing ground against the euro where a pound will today buy just €1.120 – a sobering thought for anyone with thoughts of heading to the Med this summer.
NatWest Group has today released its 2022 results which show the bank earning £3.34bn pounds and earning a double digit return on equity. This, of course, is a far cry when the business, formerly known as Royal Bank of Scotland, was writing off countless billions of losses after coming close to collapse over a decade ago. Today though, the much slimmed-down NatWest Group is earning high net interest margins of 2.85% and as much as 3.20% in Q4.
NatWest acknowledge that there is a gloomy case that can be made about the outlook as rising interest rates and high utility bills bite, but their customers are so far resilient. Bad debt losses were just 0.09% of the loan book and much of that was assumptions about what's coming next, rather than loans that have already soured.
Capital strength is rebuilt to the point where NatWest is to start an £800mn share buyback programme, and pay a final dividend of 10p per share. NatWest's total capital distributions last year were equivalent to 53p per share. Core Tier 1 equity now stands at 14.2%, despite a hit to the funding of the pension scheme.
All well and good, but NatWest are also suggesting that margins will expand no further from here. With the stock having stormed 20% higher so far this year, some will be expecting more than that from the group. That explains the sharp tumble the shares have taken this morning, down almost 9% in early trade.
Logistics property specialist SEGRO has reported underlying profits up 9% to £386m, with strong demand from occupiers contributing to a 19% increase in rental income. But rising interest rates are impacting on what the group's properties are worth in the open market. The Net Asset Value dropped 15% as a result. SEGRO are far from alone in seeing their asset values drop. So far, the group is paying more attention to its operational performance, which gave SEGRO the confidence to hike the dividend by 8.2% to 26.3p per share. The market was expecting something along these lines and the shares are little changed in early trading.