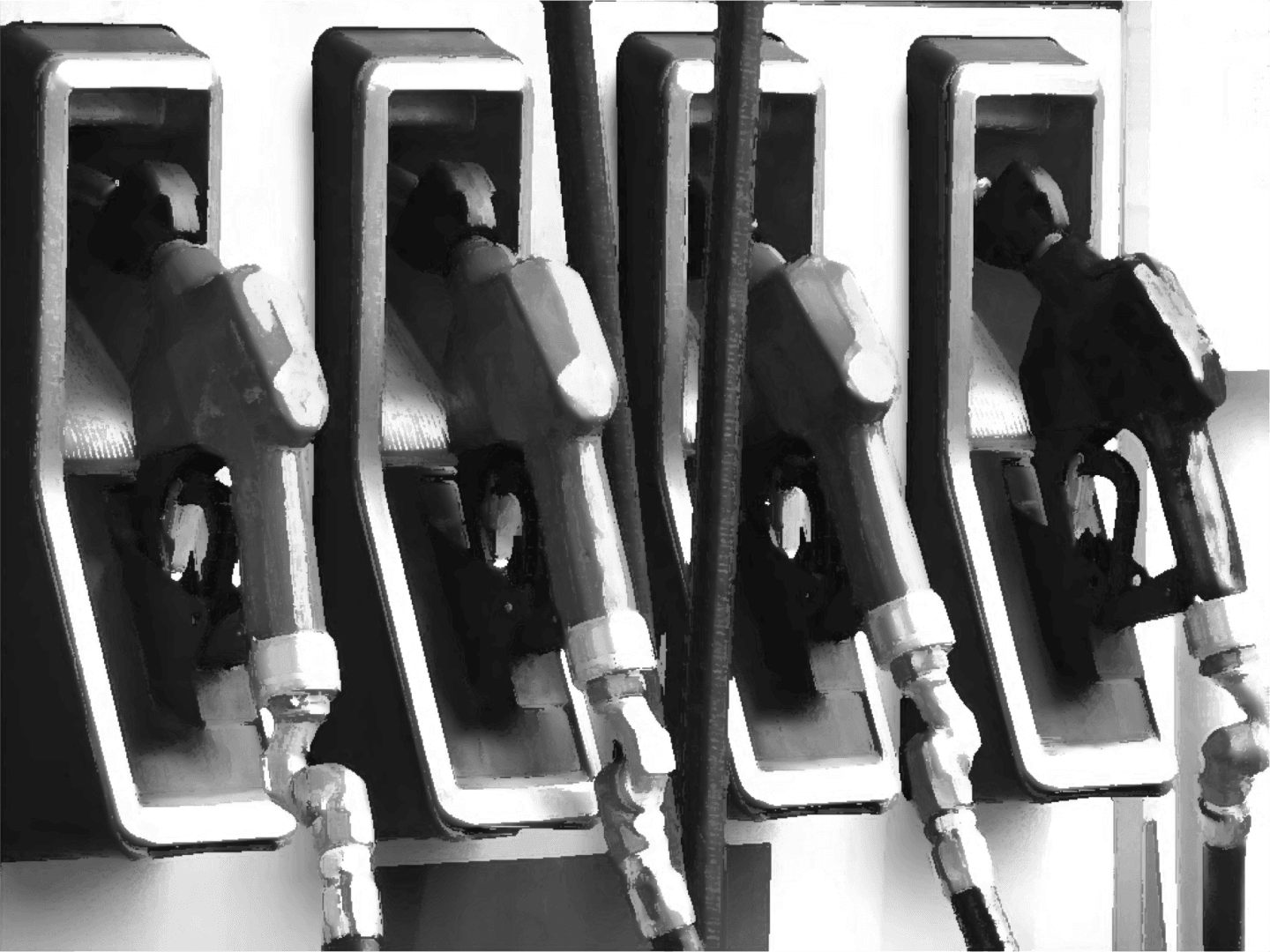 The oil rout intensified on Thursday, with US crude prices plumbing 13-year lows as investors braced for a weak demand outlook in the wake of a bearish report from the International Energy Agency.
Nymex crude bottomed at $26.22 a barrel, right around the January 20 intraday low of $26.19 that was the weakest since May 2003. Prices were last down 92 cents or 3.4% at $26.53 a barrel.
International benchmark Brent crude fell 57 cents or 1.9% to $30.27 a barrel.
Oil prices have been subdued for the past week, causing a widespread headache for financial markets worldwide. The oil price collapse intensified on Tuesday after the International Energy Agency (IEA) said the global supply glut of crude is expected to grow in the first half of the year.
"With the market already awash in oil, it is very hard to see how oil prices can rise significantly in the short term," the IEA said in a monthly report that was released on Tuesday.
Plunging oil prices sparked a sharp selloff in global equities on Thursday. Japan's Nikkei 225 sunk deeper into bear market territory, collapsing 372 points or 2.3% to 15,713.39.
Meanwhile, the Hang Seng Index plunged nearly 4% as Hong Kong markets reopened after the Chinese New Year holidays. The Hang Seng has declined more than 15% since the beginning of the year.
European markets were back on the defensive after putting together a rally on Wednesday. The Europe STOXX 600 was down more than 3% in afternoon trading.
The major bourses were down throughout Europe. London's FTSE 100 Index slipped deeper into bear market territory, falling over 100 points or 1.9%. The German DAX also declined 2.1%.
American stock futures experienced a sharp selloff Thursday morning, with the Dow Jones falling more than 270 points.
Volatile oil prices are making it very difficult for investors to enter into stocks. The S&P 500's energy component is down more than 30% year-over-year, dragging industrials and materials into double-digit percentage declines over the same period.
Collapsing equity markets spurred another rally for gold prices. The yellow metal skyrocketed another $37.30 to $1,231.90 an ounce, the highest level on the Comex division of the New York Mercantile Exchange since January 2015. Gold's latest rally has no end in sight as investors continue to enter into risk-off mode.
Precious metals rose across the board on Thursday. Silver futures rose 34 cents or 2.2% to $15.63 an ounce. Platinum spot spiked $21.85 or 2.3% to $956.60 an ounce.