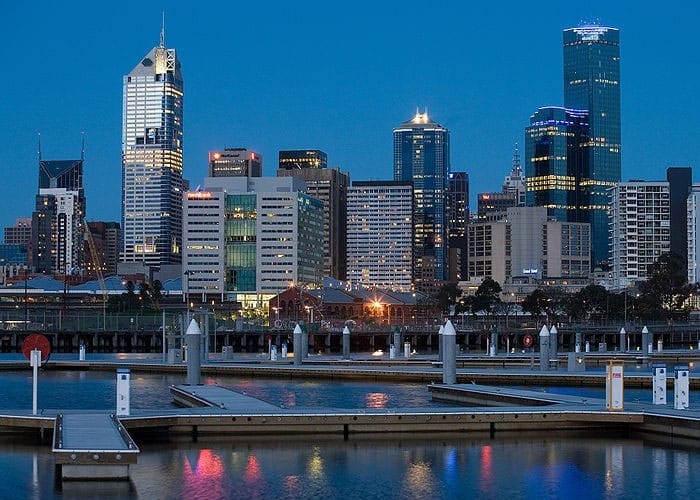 Leading online forex trading platform provider MahiFX has just launched a new resource for currency and precious metals traders. Called 'FX Gym', the new forex education area, which is available for free to everyone, aims to provide a range of educational resources to help traders of all experience levels to improve their trading skills and achieve strong returns from what can be a capricious market.
The FX Gym is designed to provide a flexible, multi-level educational resource for traders, whether they are novices looking for the lowdown on the trading basics or more experienced traders looking to gain a greater understanding of advanced analytical methods. Topics covered at launch include trading fundamentals, leverage and risk management, and the intricacies of complex technical indicators.
Speaking about the FX Gym's multi-tiered, open-ended approach, MahiFX co-founder Susan Cooney had the following to say: "Structured, inflexible, one-size-fits-all courses do not provide sufficient flexibility to accommodate hectic schedules,"
"The FX Gym offers a more laid back and individualised approach to learning, lowering the barriers to trading through providing traders the opportunity to explore different topics at their own pace and to fit their learning around work and family life commitments."
Over time, the firm intends to build upon the solid foundation that is already in place by expanding the free to use education and training section, and will be looking for feedback from traders to see what they would like to see included on the site. As well as the new training section, MahiFX has also launched a new trading signals function that allows users to see and copy the trades made by successful traders, based on the MT4 Trading Signals technology. Traders can also register as a signals provider, providing them with a lucrative second income from subscriptions to boost their trading capital.