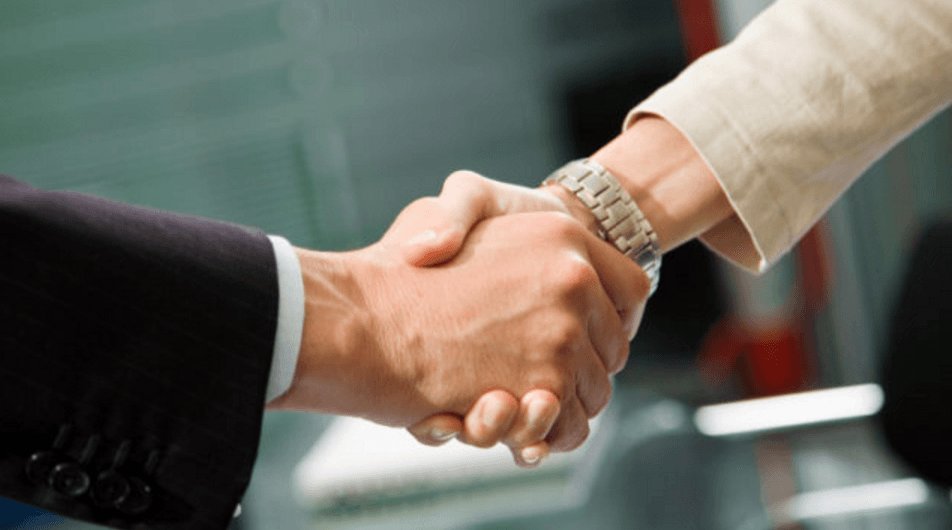 Trump´s recent election as president of the United States shake the world and raised many questions about what will happen to the US financial market. According to Highland capital, an alternative investment management firm that manages hedge funds, structured investment, and distressed investment funds, new opportunities might actually arise due to the volatility and policy uncertainty under the new government. In the event of policy change under the new market, there will be both winners and losers based on the reaction of the financial market to the news. That provides a window for alternative investors like Highland Capital to tap into the trading opportunities with the prospected change in prices. Therefore, it is worth noticing that the investors whose success is pegged on the market volatility will record massive home runs in 2017 according to the leading SEC-registered alternative credit adviser, Highland Capital Management co-founded by James Dondero.
Highland Capital has over 14.8 billion of assets under management in its global portfolio. The company ranks highly among the world alternative credit and equity providers and has been actively participating in providing credit solutions for the past two decades. Such success can only be attributed to the great leadership of James Dondero, the co-founder and president of Highland Capital Management. James Dondero has over thirty years of experience in credit and equity markets and has the mandate to use the Chartered Analyst designation.
James Dondero focuses mainly on hedge funds, private equity funds, mutual funds and REIT/ETF. Currently, there is a push from investors to capital managers to consider investing their hedge fund proceeds to social causes as well. Most of the hedge funds investors are bent on making the world a better place by donating their money to charity. The hedge fund industry has over $3 billion of funds under management, part of which can be used as philanthropic capital for the charity based organizations. This initiative was discussed at the Cayman Alternative Investment Summit which was graced by an executive representative and co-founder of Highland Capital.
James Dondero has led his partners at Highland Capital Management to venture into charities through their Dallas Donations initiative. Most of the initiatives are geared towards improving learning conditions for the Dallas-Fort Worth residents. Education in Freedom, for instance, is an organization tasked with providing financial aid to the less fortunate college youths pursuing undergraduate courses in various universities within the region. Besides funding, they also offer mentorship programs, professional training, and internship in reputable Dallas companies and non-profit organizations.
James Dondero received a bachelor's degree in Accounting and Commerce from the University of Virginia after which he attended a financial training program at JP Morgan. Before founding Highland Capital, James Dondero worked as a chief investment officer at a wing company of the Protective Life where he raised two million in assets in just five years from 1989. He is well equipped with cutting edge portfolio management skills which he utilized at American Express to raise the company $1 billion. His flagship skills lie in the management of mortgage-backed securities, investment grade corporate, leveraged bank loans, emerging market debts, high-yield bonds, and preferred common stocks to name a few.
Besides being the president at Highland Capital Management, he is also the Chairman of Cornerstone Healthcare, CCS Medical, and NexBank. Dondero is also a board member of the American Banknote Corporation and Metro Goldwyn.
James Dondero is also very active philanthropically, supporting initiatives in education, veteran's affairs, and public policy. He is surely a man of many skills particularly with regards to investment and leadership.
Sponsored content