92% believe digital assets have an important role in diversified portfolios.
62% predict a recovery in digital asset fund launches compared to last year with tokenisation becoming more significant.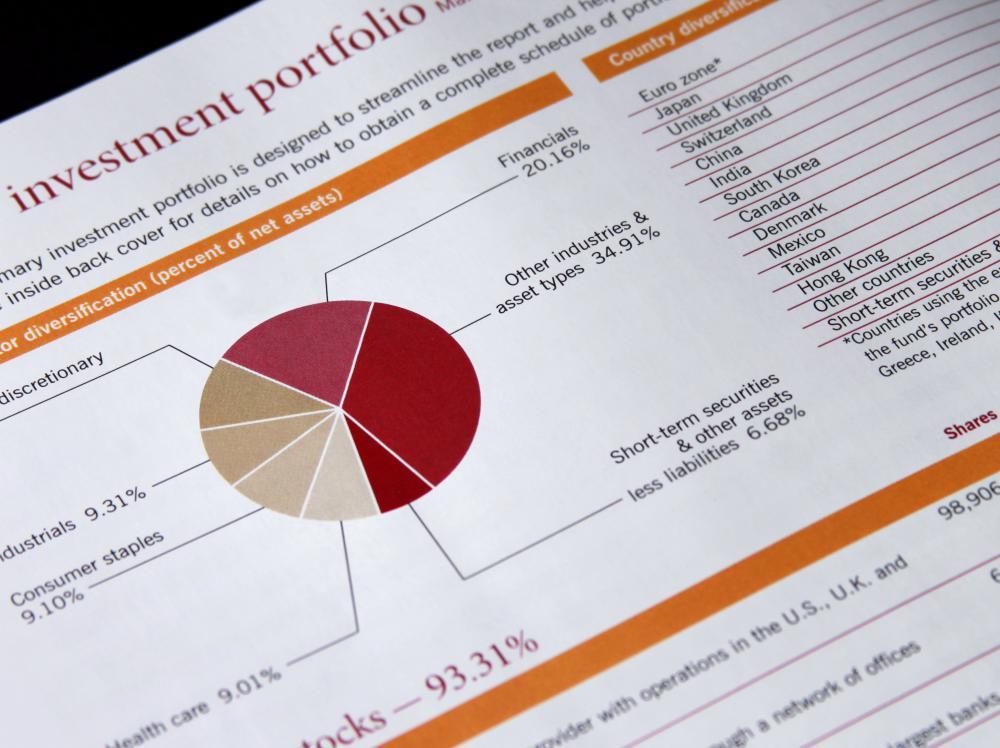 According to new global research by London-based Nickel Digital Asset Management (Nickel), Europe's regulated, award-winning digital assets hedge fund manager founded by alumni of Bankers Trust, Goldman Sachs and JPMorgan, institutional investors are increasingly recognising the importance of digital assets in diversified investment portfolios.
More than 9 out of 10 (92%) agree digital assets have an important role to play in portfolios but most prefer the investment level in digital assets to be moderate.
Its study with institutional investors and wealth managers in the US, UK, Germany, Switzerland, Singapore, Brazil and the United Arab Emirates who collectively manage around $3.5 trillion in assets, found 66% believe digital assets role should be moderate in a diversified portfolio.
Just 32% believe they can play a significant role while 39% believe they should play a small role in portfolios. Around 42% believe crypto and digital assets should only be included for a specific investment angle while just 7% say they should not be included.
Nickel's study found that the growing consensus on using digital assets for diversification is backed by growing optimism about fund launches in the sector. Around 62% questioned expect a recovery digital asset focused fund launches over the next 12 months compared with last year. Almost all (96%), however, believe the backing of a major financial institution is important before they invest with 57% saying it is very important.
Along with fund launches, institutional investors are forecasting growth in the use of tokenisation of investment funds and asset classes. Around 85% predict growth in tokenisation over the next three years with 25% expecting dramatic growth.
However, volatility remains the biggest barrier to investing in the crypto and digital assets sector for institutional investors who are sceptical. More than half (51%) who are reluctant to invest cite worries about volatility while 45% have concerns about security and 40% worry they don't understand the sector. Just a third (34%) are concerned about regulation.
Anatoly Crachilov, CEO and Founding Partner at Nickel Digital said:
"Institutional investors and wealth managers are gradually discovering the diversification benefits offered by digital assets in portfolio construction.
There are a range of views of course on what sort of role digital assets should play with most focusing on a moderate role which tallies with most expert views on how digital assets can support performance."
About Nickel Digital Asset Management     
Nickel Digital Asset Management (www.nickel.digital) is a London-based FCA-authorised and CFTC-registered investment manager that offers a range of digital asset strategy solutions for institutional investors. Its mission is to provide a gateway for traditional investors into the digital assets market across a broad range of risk profiles.
The firm pursues a range of systematic strategies dedicated to the digital assets market, with a flagship offering of market-neutral arbitrage and multi-strategy non-directional funds, focusing on alpha generation.
Nickel is led by a senior team of traders and investment professionals of experience gained in major Wall Street banks, such as Bankers Trust, Goldman Sachs, JPMorgan, Morgan Stanley, as well as global hedge funds.
Risk management is the core of Nickel's approach to investment management. This was evidenced in March 2020, May 2021 when Nickel preserved the value of investor capital and delivered positive return at the time of market implosion. Nickel was named by Opalesque, the hedge fund advisory firm, as being amongst the top 2% of global asset managers "who delivered during the meltdown".
Nickel Digital has won a number of industry awards since its inception.
Among others, there are HFM EuroHedge Emerging Manager Awards (2020), HFM Quant Performance Award (2021), Best 12-Month Risk-Adjusted Performance by Hedgeweek Digital Asset Awards (2022), Best Digital Asset Manager Europe 2022 by PAN Finance (2022), and two 2023 Hedgeweek awards for best sustained risk-adjusted returns over 12 and 36 months.
Nickel Digital Asset Management Ltd is authorised and regulated by the UK's Financial Conduct Authority ("FCA"), registered with the Commodity Futures Trading Commission ("CFTC") and is a member of National Futures Association ("NFA").