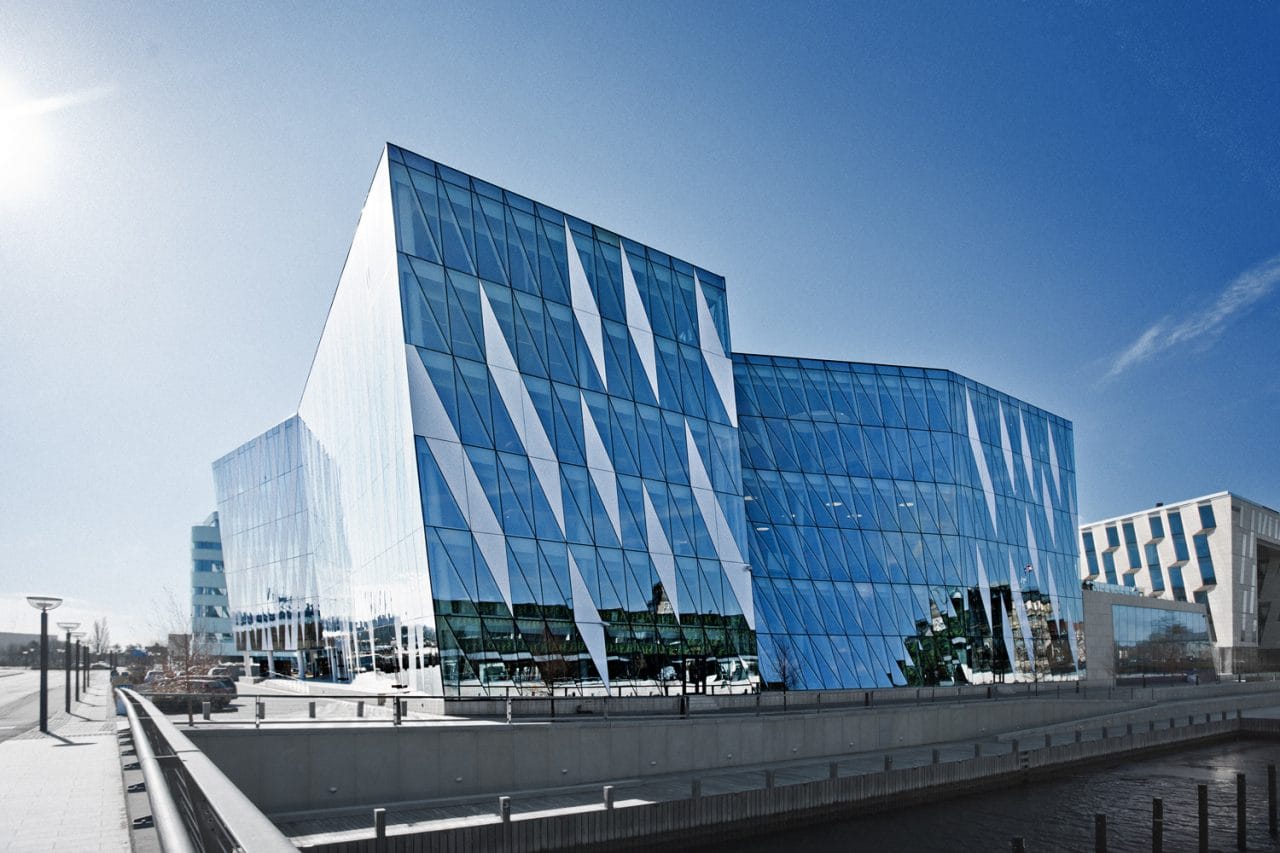 The financial landscape is taking another turn. Saxo Bank, one of the leading fintech specialist provider of multi-asset trading and investing, has announced that all the necessary regulatory approvals have been received to enable China's Zhejiang Geely Holding Group Co. Ltd (Geely Holding Group) and Sampo plc of Finland (Sampo) to acquire shares in Saxo Bank A/S.
Following the approval and reflecting the new ownership structure of Saxo Bank, Daniel Donghui Li has been elected chairman and new members of the board have been appointed at an extraordinary general meeting that marked the successful closing of the transactions.
"Saxo Bank's technologies and products can be effectively expanded across Asia, where it is hoped to build on its strong reputation in global financial and regulatory technology. This is expected to generate synergies from the development of financial services in the Chinese market," said Daniel Donghui Li, the new chairman of Saxo Bank.
The closing of the transactions means that TPG Capital, Lars Seier Christensen and SinarMas sell their interests in Saxo Bank amounting to 29.26 percent, 25.71 percent and 9.9 percent respectively. Some minority shareholders have also agreed to sell their shares to Geely Holding Group and Sampo resulting in stakes of 52 percent and 19.9 percent respectively. CEO and Founder Kim Fournais' share of 25.71 percent of the Bank remains unchanged. The transaction values Saxo Bank at EUR 1.325 bn.
In proportion to Saxo Bank's international presence the process of closing the transactions has been subject to regulatory approvals from 11 different financial and competition authorities with Geely Holding Group and Sampo receiving approval to buy the shares from the Danish FSA earlier this year.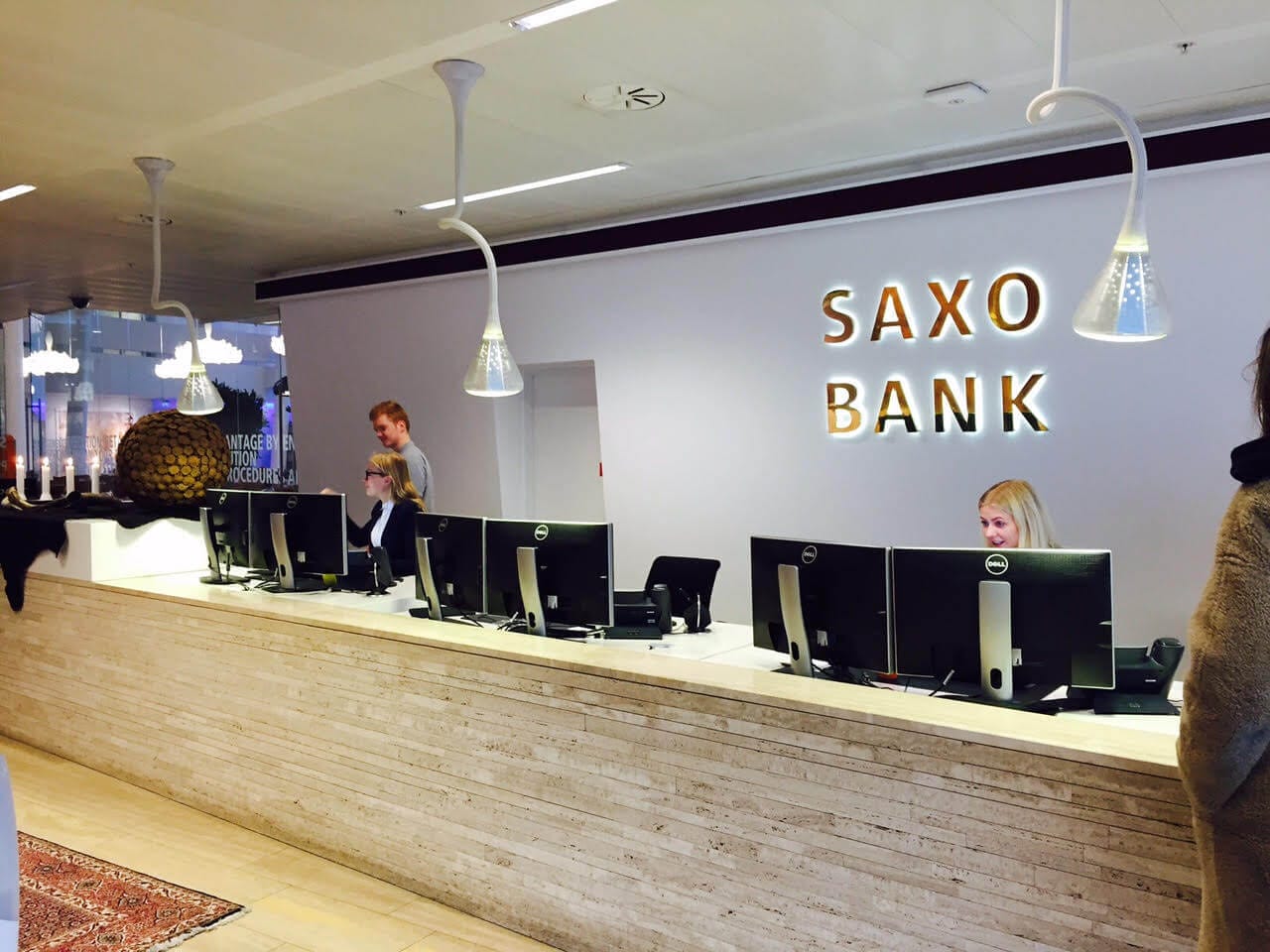 At an extraordinary general meeting on 13 September 2018, the shareholders of Saxo Bank agreed to change the composition of the Board of Directors with Daniel Donghui Li, Chief Financial Officer and Executive Vice President of Geely Holding Group becoming the Chairman of Saxo Bank and Henrik Normann Vice-chairman. After the general meeting, Saxo Bank's board consists of:
Daniel Donghui Li, Chairman
Henrik Normann, Vice-chairman
Ian Zhang, Board Member
Preben Damgaard, Board Member
Patrick Lapveteläinen, Board Member
CEO and Founder, Kim Fournais, shown off accomplishment by the movement and stated that "today, we proudly welcome Geely and Sampo as shareholders. It is an important milestone for Saxo Bank and for me personally as CEO, founder and shareholder. The track-records of both Geely and Sampo are unparalleled and I am confident that the new ownership structure will provide us with the right foundation to deliver long term growth.
With Geely as a shareholder, we will benefit from a strong position in growth markets in the Asia region, with Greater China at its core.  At the same time Sampo, as the leading blue-chip investor in the Nordic financial industry, further strengthens our Nordic foundation."
Likewise, Kari Stadigh, Chief Executive Officer and President, Sampo Group, added: "Saxo Bank is one of the most interesting companies in the Nordic fintech sector. Saxo Bank's unique and highly advanced trading and investment platforms are, in our view, the best in the market and have great potential globally. We are excited to be part of this success story."
This story goes back to October 2017, when shareholders of the Saxo Bank Group ("Saxo") reported an offer received from Geely Financials Denmark A/S, a subsidiary of Geely Holding Group, to acquire a majority stake in Saxo Bank. At the same time, Sampo, a leading Nordic financial services group, made an offer to acquire a 19.9 percent interest in the Bank.
In due course, it is expected that Saxo Bank and its new shareholders announce potential new areas of cooperation and partnerships to enable the business to capitalize fully on its financial technology capabilities around the world.