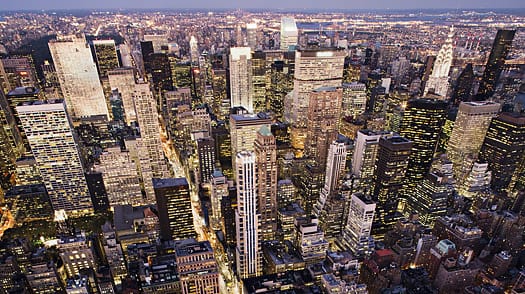 The GBP/USD pushed through 1.5700 on Wednesday, extending its rally to four days after a hawkish Bank of England expressed greater confidence in the economic recovery.
The GBP/USD approached 2015 highs, climbing 0.5% or 75 pips to 1.5730. The GBP/USD reached an intraday high of 1.5766 and faces initial resistance at 1.5742. A break above that level would expose 1.5759, the high from May 13. On the downside, the GBP/USD faces initial support at 1.5542, the low from June 16.
In other trading, the pound strengthened against the euro for a fourth consecutive day, as the EUR/GBP declined 0.3% to 0.7162. The pair has declined more than 1.2% over the past week. The EUR/GBP faces immediate support at 0.7158 and resistance at 0.7236.
The Bank of England expects wage growth to accelerate in the near-term, a sign policymakers were less concerned about very weak inflation, the minutes of the June Monetary Policy Committee (MPC) meetings revealed on Wednesday.
Wage growth is "expected to pick up over the coming quarters, reflecting a further narrowing in the margin of slack in the labour market and a gradual recovery in productivity," the minutes said.
Policymakers voted unanimously to keep the benchmark interest rate at 0.5% and the size of the asset purchase facility at £375 billion, the minutes also showed. Interest rates have remained at record lows since March 2009. This year marked the first time since the post-war period that rates were left unchanged for the full duration of parliament.
The economic data seemed to echo the BOE's wage forecast. Average earnings excluding bonuses rose 2.7% annually in the three months through April, up from 2.3% in March, the Office for National Statistics reported on Wednesday. That was the highest level in four years and above forecasts calling for 2.5%.
Including bonuses, average earnings increased 2.7%, up from 1.9% in the three month period through March.
UK unemployment held steady at 5.5% in the three months through April, while overall unemployment fell by 43,000 to 1.81 million. The number of people in work increased by 114,000 to 31.05 million, official data showed. For May, Britain's claimant count rate fell by 6,500 after falling by 7,800 the previous month.