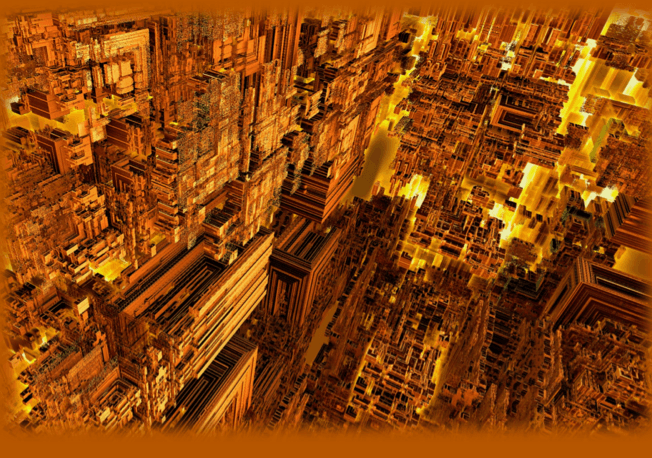 Gold prices continued lower on Wednesday after plunging $15 in the previous session, as the markets braced for the first Federal Reserve interest rate hike in nearly a decade next month.
Gold for December delivery, the most actively traded contract, fell to a session low of $1,062.00 per ounce on Wednesday. It would settle down $1.30 at $1,067.30 per troy ounce, its lowest level on the Comex division of the New York Mercantile Exchange since February 2010.
The price of gold has plunged more than $100 since October 28 on the expectation that US interest rates will start to rise next month. Higher interest rates are expected to hurt non-yielding commodities such as gold and boost the US dollar, which typically trades inversely with the yellow metal.
The US dollar was little changed against a basket of currencies on Wednesday after rising in three of the past four sessions. The dollar index consolidated at 99.56, having appreciated nearly 5% over the past four weeks.
The outlook on gold remains overwhelmingly bearish, with more analysts forecasting a fall toward $1,000 an ounce. However, renowned financial analyst and stockbroker Peter Schiff doesn't expect prices to fall further below current levels because the markets have already priced in a rate hike. This is evidenced by gold's more than 20% drop since July 2014. By contrast, the US dollar has surged by around 24% over the same period.
Precious metals were down across the board on Wednesday. Silver futures fell 14 cents or 1% to $14.03 per troy ounce. The price of copper also fell $2.40 or 1.1% to $208.00 a pound. Platinum spot declined $6.95 or 0.8% to $847.15 per troy ounce.
In economic data news, US housing starts declined more than forecast in October, but a surge in building permits continued to point to a solid recovery in the nation's housing market.
Groundbreaking for single-family homes fell 11% to a seasonally adjusted annual rate of 1.06 million units, the lowest level since March, the Commerce Department reported. Still, October starts remained above the 1 million mark for the seventh consecutive month, the longest stretch since 2007.
Building permits rose 4.1% to a seasonally adjusted annual rate of 1.15 million, government data also showed.