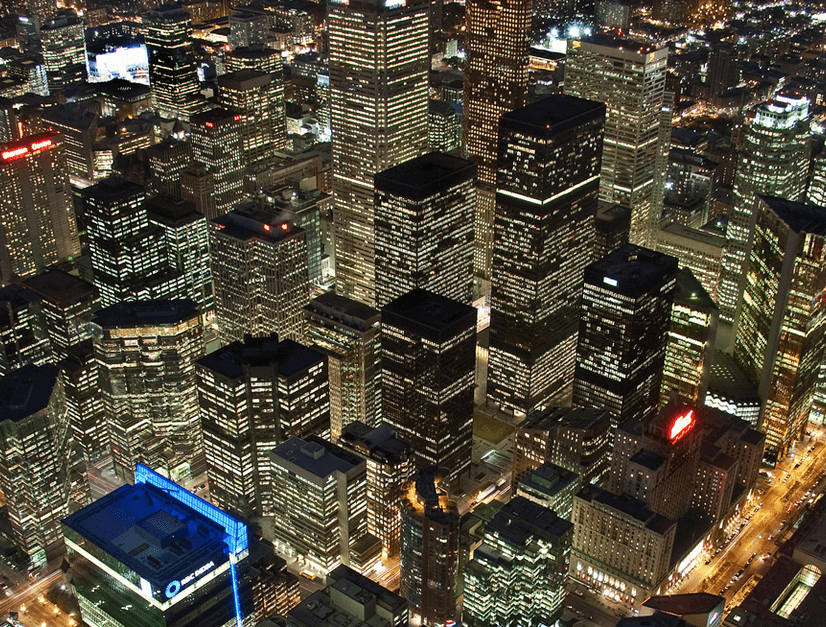 Cable edged higher Thursday, but gains were limited after the Bank of England lowered its third quarter GDP forecast, citing underlying risks in China and other emerging economies.
The Bank of England voted 8-1 to keep its short-term interest rate at 0.5%. For the second month, Monetary Policy Committee (MPC) member Ian McCafferty was the lone vote in favour of a rate increase.
Ongoing developments in China were the "main focus" of the MPC's discussion, the minutes of the September 9 meetings revealed. Concerns about "prospects for China and other emerging markets had underlined the downside risks to global activity that the MPC had described in the August Inflation Report," the minutes added.
As a result of global volatility, the Bank revised down its third quarter estimate of GDP growth to 0.6% from 0.7%. The UK economy expanded 0.7% in the second quarter, finally returning to its pre-recession peak after seven years.
The GBP/USD rose to a session high of 1.5448 before paring gains later on in the European session. Cable was trading just below 1.5400 at the start of North American trade, up 0.2% or 35 pips. Cable, which has rebounded 1.3% over the past five days, faces immediate resistance at the daily high. On the downside, cable likely faces initial support at 1.5350.
In US data, initial jobless claims declined as expected last week, falling 6,000 to a seasonally adjusted 275,000, the Labor Department said. It was the 27th consecutive week that claims were below 300,000, which is generally associated with a stronger labour market.
UK stocks declined in lockstep with the European counterparts Thursday, as the rally in Asia faded amid renewed concerns about China's economic slowdown. London's benchmark FTSE 100 dipped 1.4% to 6,140.17 after three consecutive gains. The pan-European STOXX 600 Index declined 1.4%.
Beijing's National Bureau of Statistics reported a bigger than expected rise in consumer inflation in August, but said producer prices declined for a 42nd consecutive month.
China's consumer price index rose 2% annually in August. Producer prices plunged 5.9% over year-ago levels, the biggest drop since the height of the financial crisis in late 2009.
China's mainland stocks were down across the board, with the Shanghai Composite Index closing down 1.4% to 3,197.89. The Hang Seng Index finished 2.6% lower at 21,562.50.