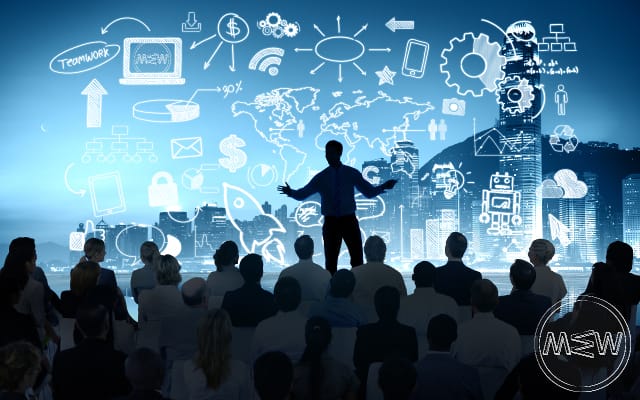 A new cryptocurrency created to shake up the payment systems of the $1 TRILLION USD Meetings, Events and Weddings industry (MEW), has been launched as a token sale on the popular Ethereum cryptocurrency network platform.
Created by industry experts with decades of experience in technology and venues, MEWcoin is a cryptocurrency utility token which enables transactions to be made with trust online. The MEWcoin project has already been vetted and given trusted ratings on cryptocurrency review sites, and their crowdsale is open to the public and is expected to end in December 2018.
"The goal of MEWcoin is to become the de facto transaction system for this sector," said co-Founder and CEO Steven Markham.
He added: "Not because it replaces traditional monetary transactions alone but because it offers a richer, smarter and more frictionless transaction system entirely.
"This is about trust mitigation. Currently payments to concerned parties are not handled in this way and often require invoicing and chasing. MEWcoin uses a smart contract which links all sides of a transaction together and allows payments to be triggered automatically on completion of specific tasks."
Steven has decades of experience in marketing, sales, and technology development. He founded Software Circus, a well known computer game retailer from the early 1990s. He also founded Cubicspace, developer of the award-winning 'rtre' software for Autodesk Inc. (NASDAQ:ADSK). CTO and co-Founder Steve Baker was a computer and console games specialist before joining Steven at Cubicspace as CTO. He was a senior programmer at EA Sports (NASDAQ:EA), and also lead programmer on Activision's (NASDAQ:ATVI) Matt Hoffman's Pro BMX.
In 2014 they co-founded vFloorplan Ltd to focus on the MEW industry and launched their main product vFloorplan, an online venue enquiry system already being used by major venues in UK and USA.
vFloorplan has several hundred major venues who they are poised to provide their vFloorplan software to. The vFloorplan software will also be integrated with the MEWcoin ecosystem, thereby creating an instant market.
Steve Baker, CTO said: "MEWcoin is poised to disrupt and revolutionise an entire industry which is begging for change. Partners will be able to plug into our framework and monetise their products frictionlessly. Customers will be able to pay deposits, schedule installments or pay the full balance and all without handing card details over. Agents will be able to manage a booking for their clients and receive commission on successful payment(s) by their customer.
"Suppliers will automatically be notified and bound in to a smart contract payment structure, reducing paperwork and saving time for all parties and venues receive funds immediately. There is no need to manage installment receipts, manually pay supplier fees or pay agent commissions. This is a game changer and we look forward to pioneering this change with the support of this token sale."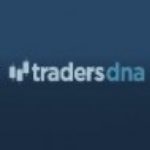 tradersdna is a new digital source for retail and institutional Forex traders, industry leaders and capital market players offering useful resources, research, the latest breaking information, news, Forex PR, and receive an in-depth analysis of latest events.