Over the past few weeks, investors and everybody involved in the markets across the globe have been generally cheering about the very attractive state of those markets, from stocks to bonds, to commodities, even to Forex. Generally, markets have been on the green side with a few hitches along the way. Moreover, trading activity was also at a considerable high, especially across American and European currencies.
However, we are in the so-called Ghost Month. Trading is a bit duller than usual, with the superstitious belief that August would bring losses or bad luck having a deep impact across trading activities, not only in Asia, but also among Western markets and traders. Relevantly, Asian trading slowed down by a relatively significant amount. Notably, the Philippine bourse – some say dominated with foreign investors – has been silent since the start of the Ghost Month. No raucous cheering or the opposite is happening. Across the Pacific, in the US markets, trading has also slowed down and even dipped slightly amid fears about the stimulus programs of the Federal Government.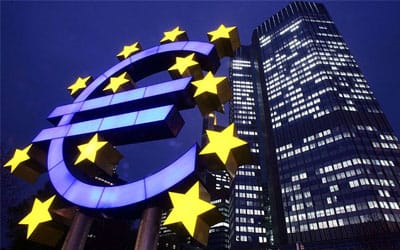 For this week, it is still expected that trading across the world would be slower than usual. However, we can expect the tempo to pick up if the economic data from Europe, slated to be released on a staggered basis this week, indicates that their policies are equipped to resolve their monetary woes. Though the Eurozone frenzy is no longer getting front-page attention these days, European policymakers have yet to make a firm decision regarding their fiscal positions so the global economy can move forward.
Moreover, non-farm payrolls are expected to be released this week and the following weeks across the globe. But as for my observation, a critical report for this week is the British unemployment rate scheduled to be released on Wednesday, 0400 GMT. Being a major partner of the US economy, this may hold the swing factor regarding our seemingly slower-than-usual trading.
Maybe the Ghost Month is just a period where the bulls are preparing for another major run come Christmas season. Or is it?