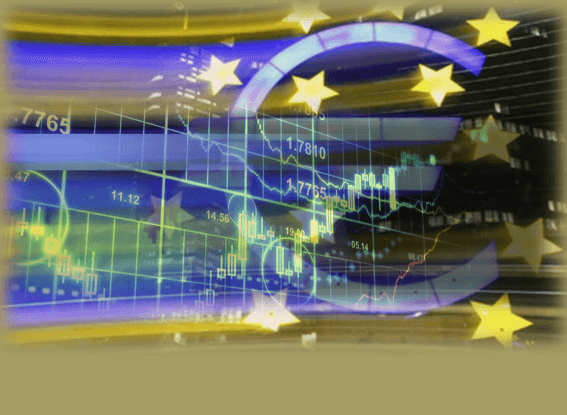 The EUR/USD fell below 1.08 for the first time in two weeks on Thursday after European Central Bank (ECB) President Mario Draghi promised a policy review at the next Bank's meeting in March.
The ECB left its key interest rates unchanged on Thursday, but acknowledged more stimulus might be necessary to lift the Eurozone economy out of its cycle of deflation and weak growth.
"It will therefore be necessary to review and possibly reconsider our monetary policy stance at our next meeting in March," Draghi told a press conference following the meeting, making it clear that the ECB's outlook had changed since December.
The comments triggered a sharp retreat for the euro. The EUR/USD touched an intraday low of 1.0781 before later recovering at 1.0815, declining 0.7%. The EUR/USD faces immediate support at 1.0770, the low from January 7. It is currently trading below the 50-day exponential moving average.
A decline in the euro helped lift the dollar to fresh highs against a basket of currencies. The dollar index climbed 0.5% to 99.62, putting it on pace for its highest close since early December.
The ill effect of weak oil prices on inflation are probably to blame for the ECB's revised outlook. Crude oil prices have plunged nearly 30% since the start of the year amid signs of a global economic slowdown and relentless oversupply. With Iran set to produce an additional 500,000 barrels per day, global supply is expected to outpace demand by a wide margin, causing oil prices to fall even further.
Oil prices slid further on Thursday. US West Texas Intermediate (WTI) futures fell 19 cents or 0.7% to $28.16 a barrel. It had fallen below $27 in the previous session. Global benchmark Brent crude fell 16 cents or 0.6% to $27.72 a barrel on Thursday.
Eurozone inflation improved to zero in December after declining 0.1% the previous month, Eurostat confirmed on Tuesday. In annualized terms, CPI inflation was just 0.2%, well below the ECB target of slightly below 2%. Even core inflation, which strips away volatile goods such as food and energy, remained weak at 0.9% annually.
Inflation in Germany, the Eurozone's largest economy, came in at 0.2% year-over-year in December, according to the harmonized index of consumer prices.
The euro area economy is forecast to grow 1.7% in each of the next two years, revised estimates from the International Monetary Fund's World Economic Outlook showed earlier this week.