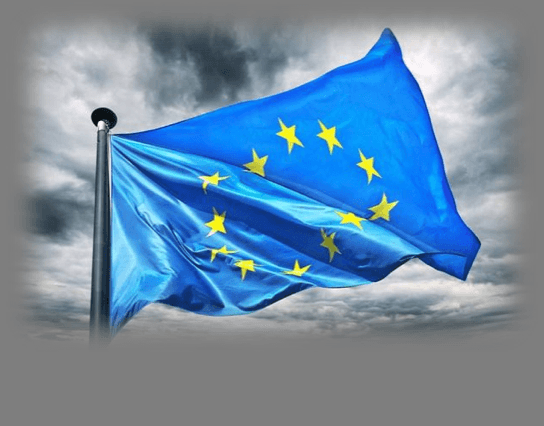 The euro advanced for a second consecutive day against its US counterpart on Tuesday, as German investor confidence reached a 13-month high in March, while Eurozone employment increased modestly at the end of last year, raising optimism the currency region was slowly turning the tide.
The EUR/USD climbed to an intraday high of 1.0651. It would subsequently consolidate at 1.0620, advancing more than 50 pips. Near-term support is located at 1.0717, followed by 1.0590. On the upside, the daily resistance is set at 1.1094, followed by 1.1345.
The common currency is rebounding from more than 12-year lows against the dollar. The US dollar has been on its heels since Monday as the markets turned their attention to the Federal Open Market Committee, which opened up its two-day policy meetings on Tuesday.
Said ZEW President Clemens Fuest, ""Economic sentiment in Germany remains at a high level. In particular, the continuing positive development of the domestic economy confirms the expectations of the experts. At the same time, limited progress is being made with regard to solving the Ukraine conflict and the sovereign debt crisis in Greece. This has a dampening effect on sentiment."
Germany and Greece are locked in bitter negotiations over Athens' bailout program. Greece's newly elected Syriza government is attempting to restructure its €240 billion bailout agreement, but Eurozone finance ministers are insisting that Athens meet the commitments set out under the program. The situation appears to be getting worse by the day, pushing Greece closer to financial collapse and an inevitable exit from the Eurozone.
Outside of Greece, the economic climate in the Eurozone appears to be improving modestly. Consumer prices declined at a slower rate in February, while core inflation remained in positive territory.
The employment picture is also improving gradually. Eurozone employment rose 0.1 percent in the fourth quarter of last year and 0.9 percent year-on-year. Employment increased in places like Spain and Greece, which are home to Europe's highest unemployment rates. Overall employment also increased in France, Ireland and Germany, official data showed.